The fun days of summer are over. It's time for first day of school photos!
School is starting! Some of us are really excited. Some will be sad. No matter which you are, it will happen either way.
So why not document it so you can remember it!
Let's talk about fun ways to capture the excitement.
Be ready for anything. Whether you are using your phone or a big camera, always have it out and be ready!
Get down on their level. The images are better when you see things like they can see them.
Be sure to do posed images and lifestyle. You can always delete later!
Take a few with you and them together. Selfie time! You want to remember that you were there too.
Do some far away – like walking down the hallway. And the small things like their little hands and feet.
These are some examples from Caden's first day of Kindergarten. In between crying, I was able to pull myself together and take a few images of the day. It is a nice way to remember how little he was. He was so nervous, but he did great! Much better than I did.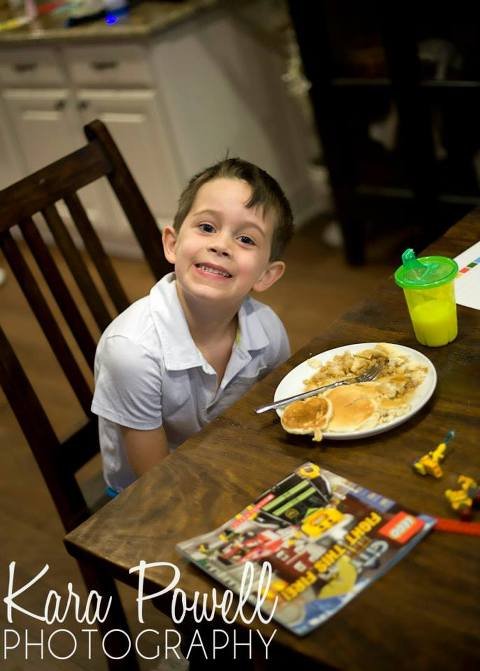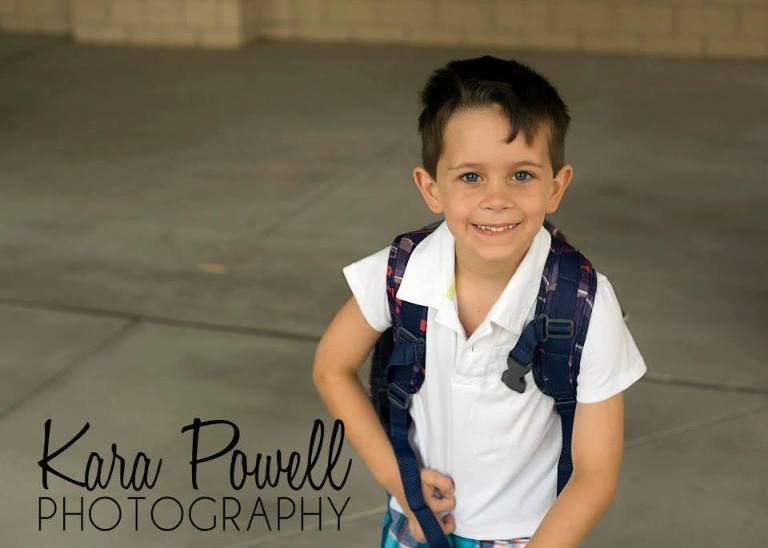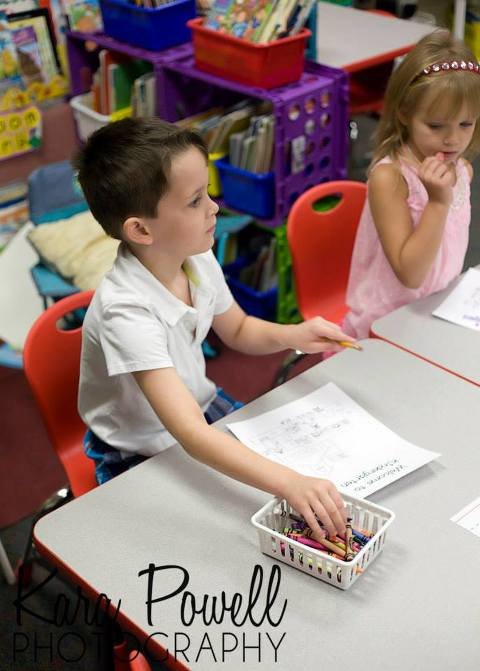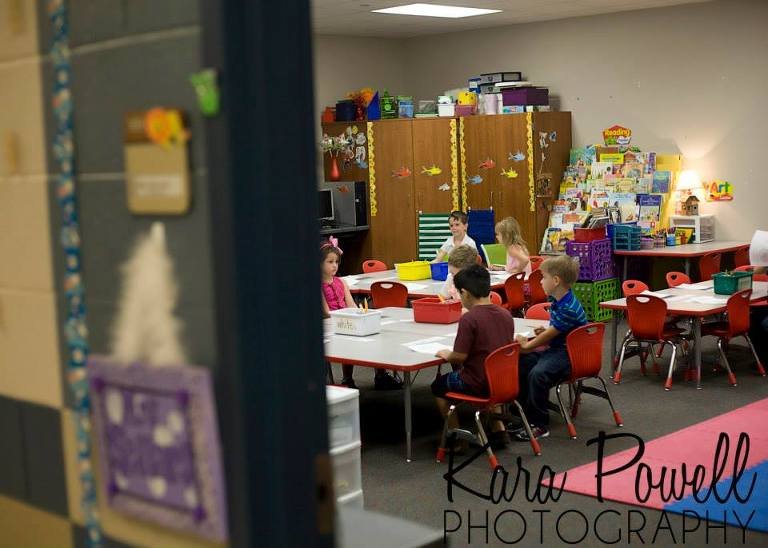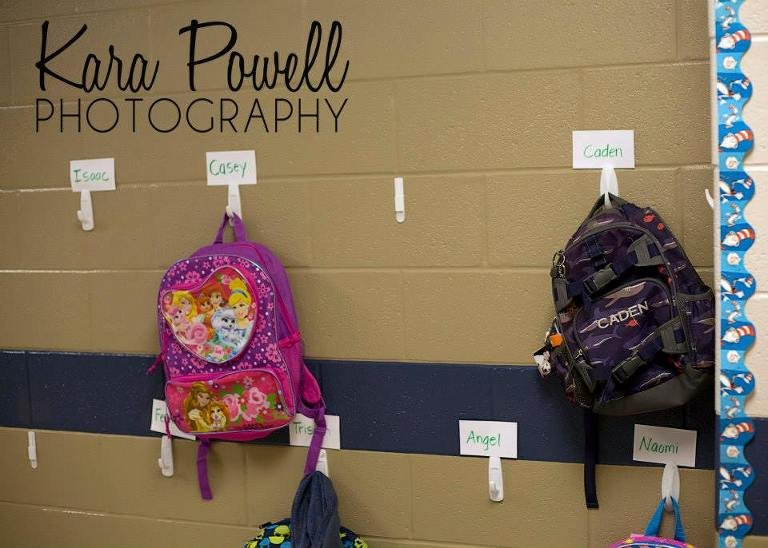 If you would like some help learning how to use your DSLR camera for the big moments like these, drop us a line. We offer classes on the basics as well as a little more in depth instruction if you'd like it. And if you would like to see what we have been photographing lately, check out the Facebook page!
First day of school photos
The Woodlands Photographer
The woodlands child Photographer
The woodlands milestone photographer