2020 has been rough for all of us. Some have lost jobs, loved ones, a lot of money, sanity, etc.What our normal lives looked like is no longer. We used to be able to travel 
, go to restaurants and send our kids to school. Now our new normal includes masks 
, hand sanitizer, online school and working from home. 
What are some changes that you like? What are some new normals that you hate?I am hoping that some of our old world will come back, but a part of me kinda likes getting to spend this much time with my family! And being a home body. But I really miss my clients. 
What do you miss? And what are the new things you love?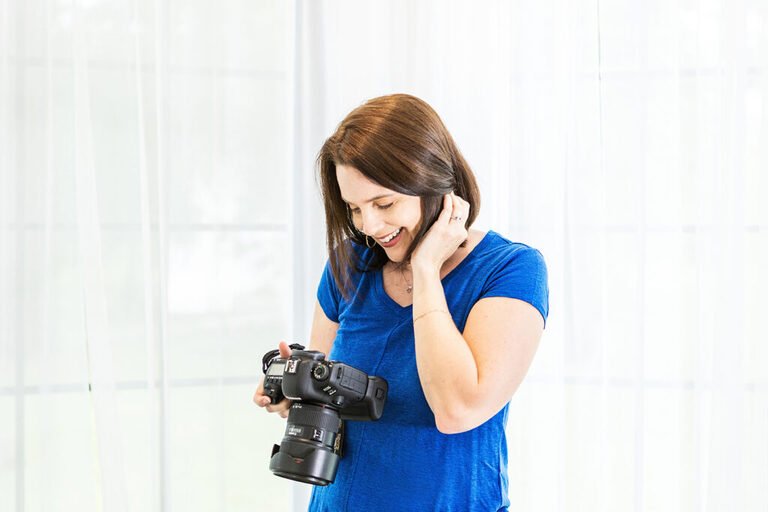 Are you looking for a family photographer? You have come to the right place? Drop me a line and let's talk. Or call me! 832-573-3731. I would love to capture your family in a unique way. Now is the perfect time when everyone is home.