Connection is something magical!
I can usually make it happen rather quickly. And some people make it easier than others. But photos are always better with it!
You can have connection between people or connection with a person's eyes in a posed image. Either way, I love connection!
So my question to you is: do you like connection in photos?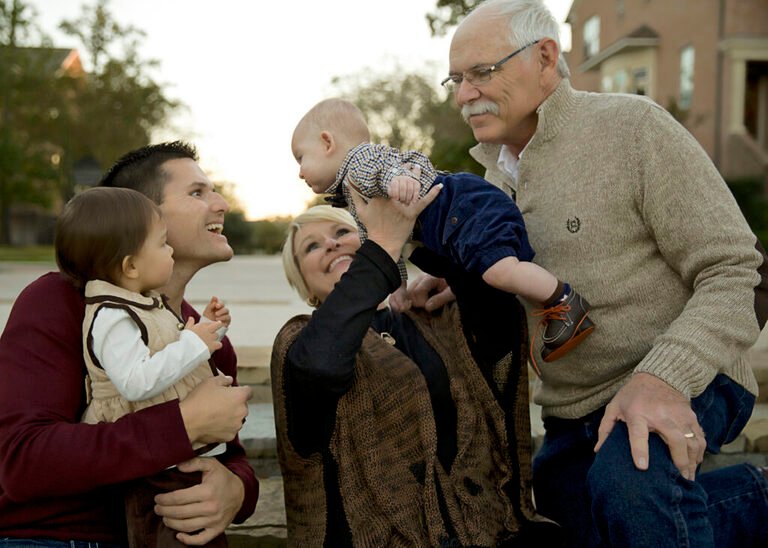 Are you looking for a family photographer? You have come to the right place? Drop me a line and let's talk. Or call me! 832-573-3731. I would love to capture your family in a unique way. Now is the perfect time when everyone is home.