Good dog!
Want to know a way to break the ice of your session? Bring your dog! 
This was the first image of this family's session. Does it look like it was a stuffy session?
He was such a good dog. And do you think they loved their images? Yep!
So if you have a good dog of your own, feel free to bring them to your session. You will be glad you did! 
Have you ever done a session with your pet? How did it go?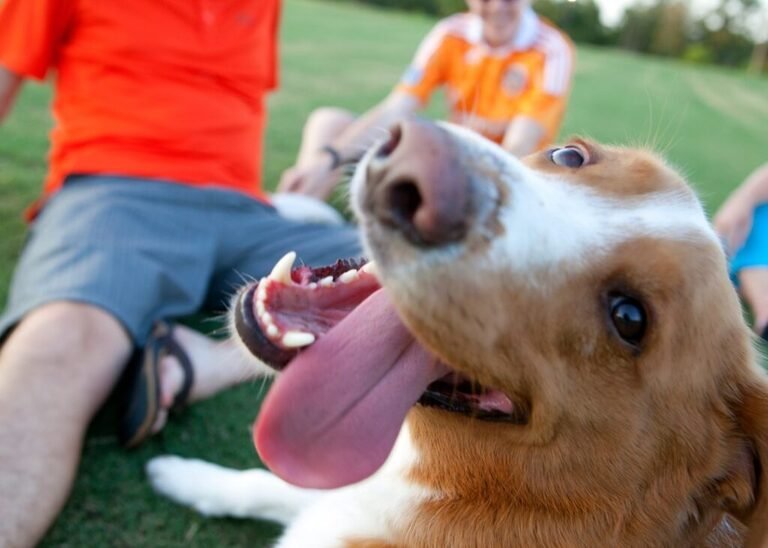 Are you looking for a family photographer? You have come to the right place? Drop me a line and let's talk. Or call me! 832-573-3731. I would love to capture your family in a unique way. Now is the perfect time when everyone is home.