In the next few weeks, she will be graduating from college. She is deciding whether to fly helicopters or planes. She has been training on Piper airplanes.
So we had a great time last night at the airport. Met a lot of great people and took a lot of amazing images. Pretty easy to do, when you look this good.
Good luck to you, Miss L. And congrats!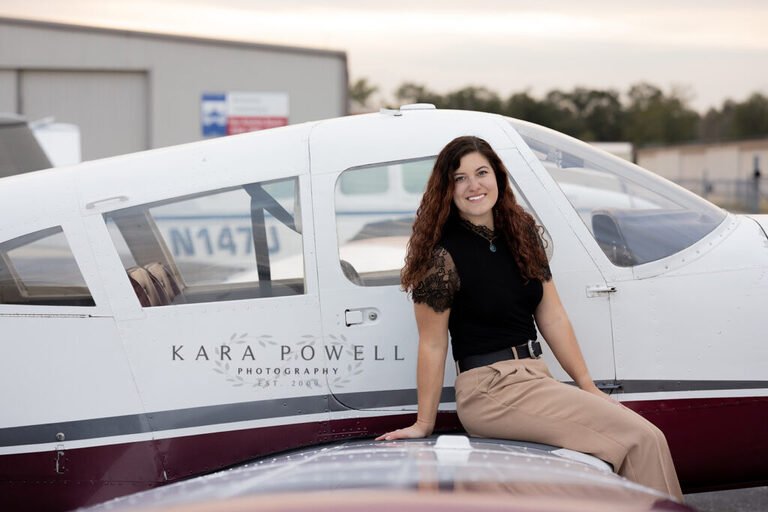 Are you looking for a senior photographer? You have come to the right place? Drop me a line and let's talk. Or call me! 832-573-3731. I would love to capture you in a unique way.