When really good clients have their first grandchild. Guess who they call.
Yep. It's me.
I was so excited to get that call and run right over.
We did a beautiful session of just the baby for his mom. And really the grandma. 🙂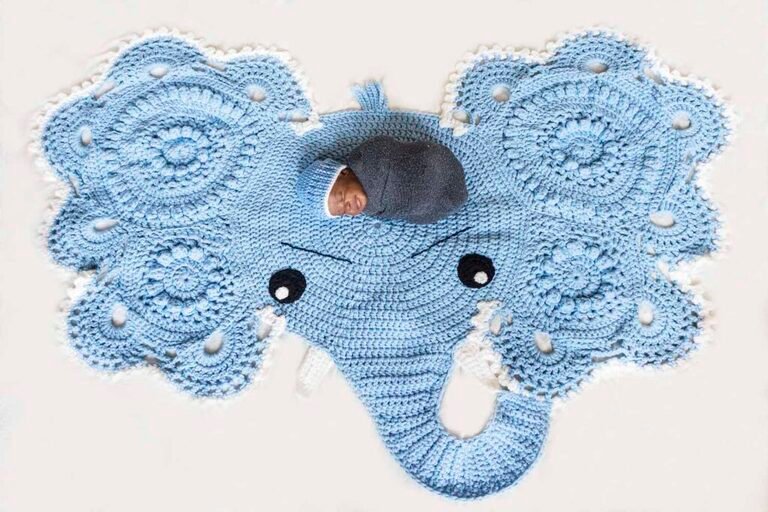 Sometimes you just need really good images of that precious baby that you have been dreaming about for 9 months.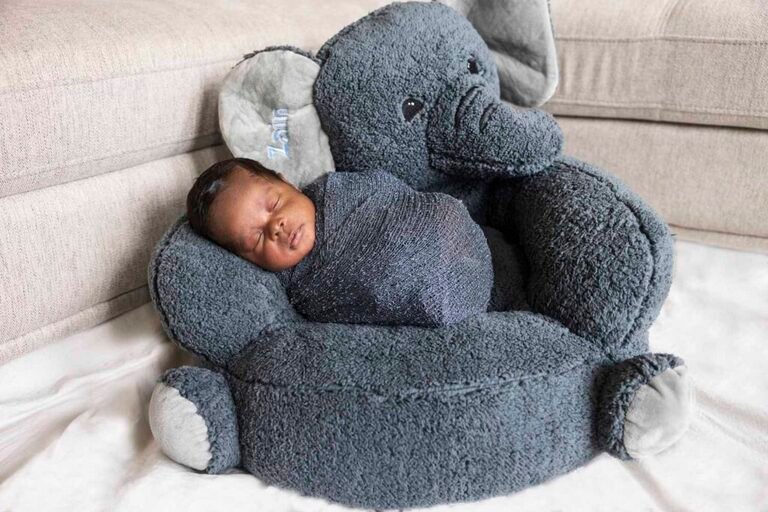 We did several different sets and Mr. Z slept like a champ. It isn't any secret how much I love my newborns. Especially ones that are so good!
Are you looking for a newborn photographer? You have come to the right place? Drop me a line and let's talk. Or call me! 832-573-3731. I would love to capture your family in a unique way. Now is the perfect time when everyone is home.