Want to check out our first day of Santa sessions?
It was a fabulous day.
We followed all safety protocols, stayed safe and even zoomed into Canada. I think it was a successful day. All of the kids loved it and Santa got lots of gifts.
If you are looking for a Santa session next year, we always do them in November and start advertising them on our Facebook page in October. They are 20 minute sessions with lots of little surprises for the kids.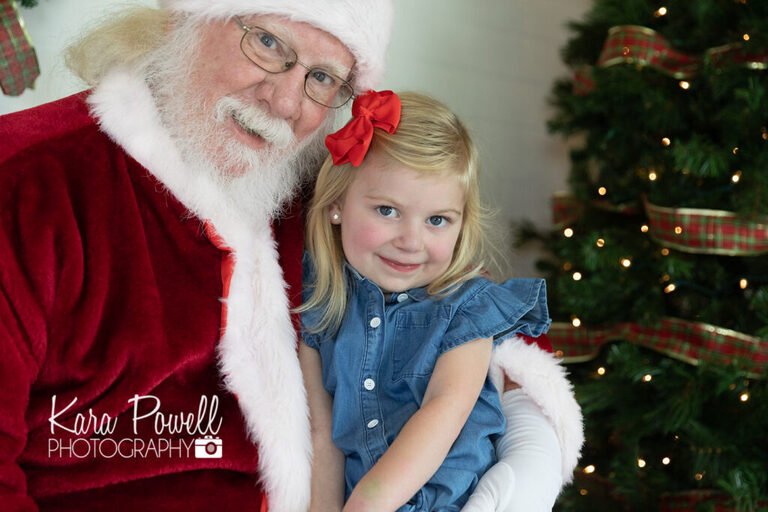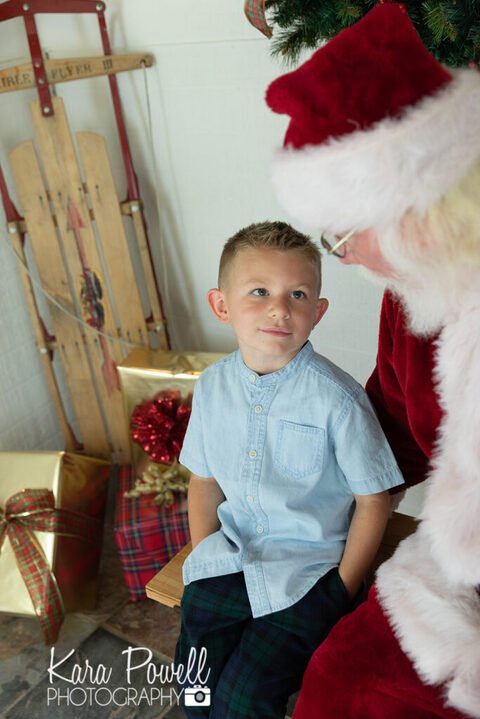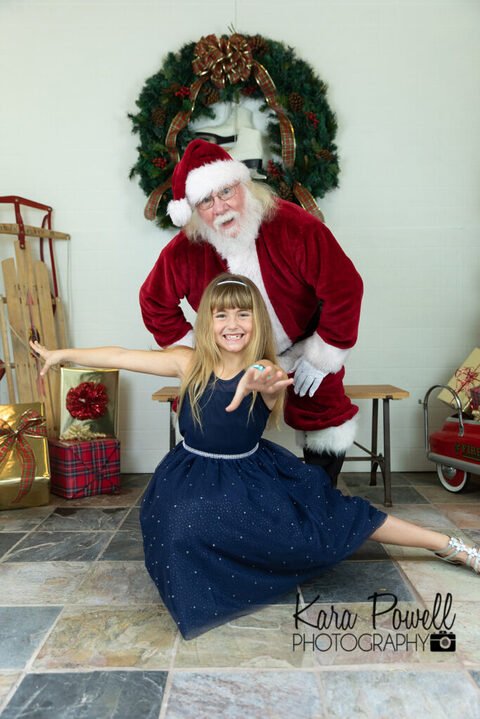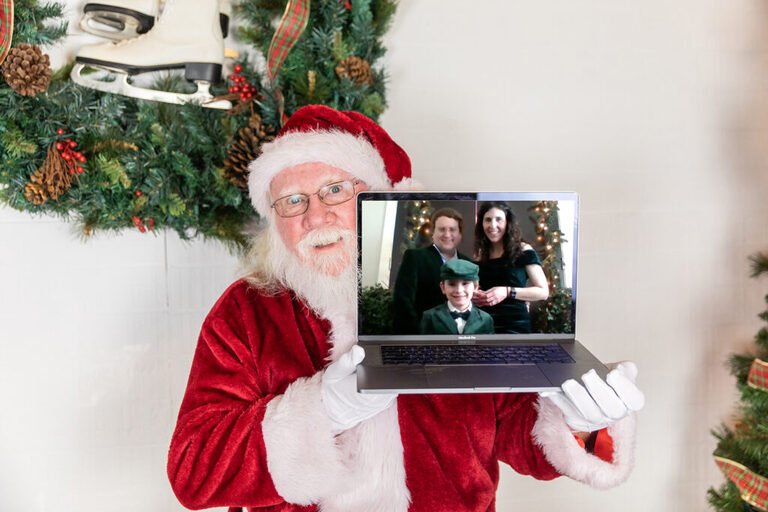 Are you looking for a family photographer? You have come to the right place? Drop me a line and let's talk. Or call me! 832-573-3731. I would love to capture your family in a unique way. Now is the perfect time when everyone is home.