I almost forgot!
Blu visited Santa too.
Do you think she was excited???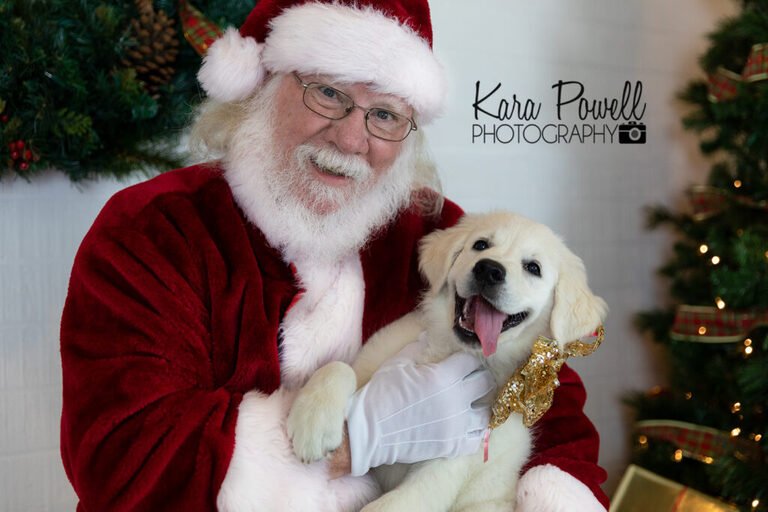 FYI. For those that have asked. She is only 12 weeks. And yes, she is going to be huge.
Her official name is Lavender Blu. Her mama's name is Gracie Blu. My parent's were going to name her Blue Bell anyway, so it just naturally worked out. 🙂
Are you looking for a family photographer? You have come to the right place? Drop me a line and let's talk. Or call me! 832-573-3731. I would love to capture your family in a unique way. Now is the perfect time when everyone is home.