Serious baby fever is happening!
I mean, just look at him! And he had the most adorable personality too. I could have just put him in my purse and taken him home. He was so yummy. But I think his sweet family would have had a problem with that.
I just met them today and they were as adorable as he was.
We explored their new property, played on their new play gym and in the end they even got to play in the splash pad. Couldn't have asked for a better session.
I think the kids had an amazing time.
I can not wait to show them way, way too many images.
You guys did amazing!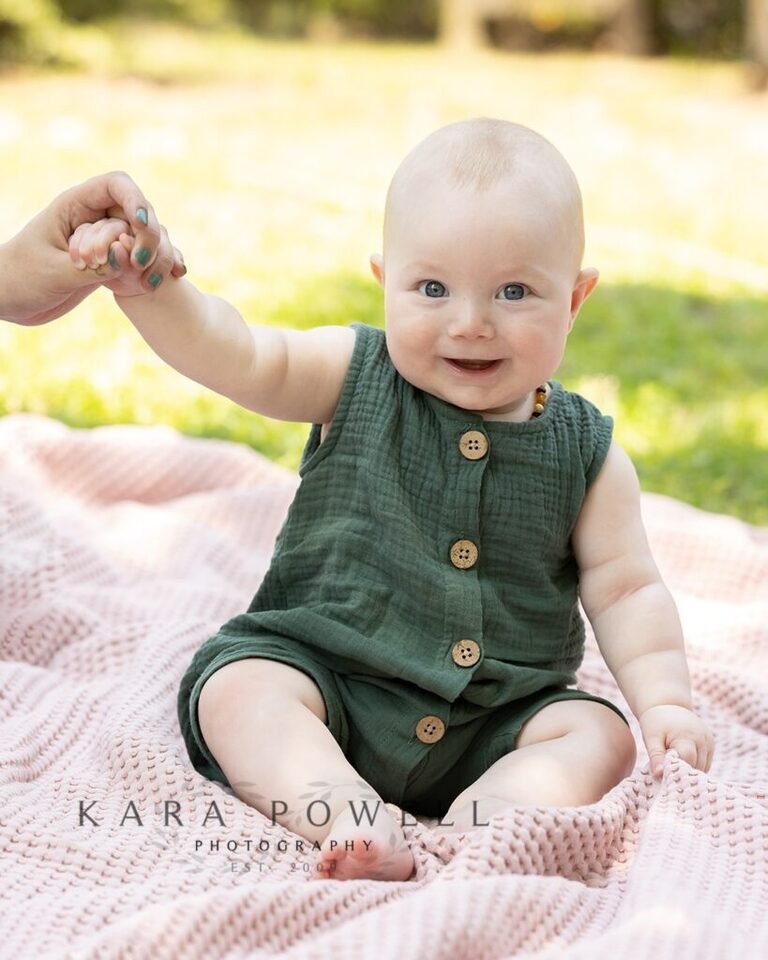 Are you looking for a family photographer? You have come to the right place? Drop me a line and let's talk. Or call me! 832-573-3731. I would love to capture your family in a unique way.