One of my favorite things to do is to ask a bunch of questions at your consultation to get to know you. This allows me to tailor your session to you, so that it is custom and looks like you. ​​​​​​​​
I did this for this family and we found out that her mother had a fabulous farm out in Seeley. It had a fabulous field that bloomed in the spring. Um.. Yes! Let's do a session out there so the girls can run in the field and take photos with grandma. ​​​​​​​
​So don't be afraid to tell me about yourself. You may never know where it may lead. ​​​​​​​​
Where would your epic session be?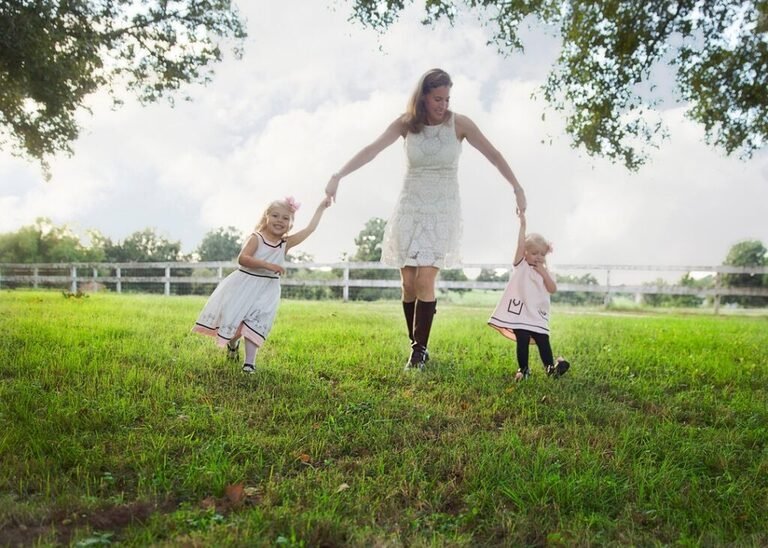 Are you looking for a family photographer? You have come to the right place? Drop me a line and let's talk. Or call me! 832-573-3731. I would love to capture your family in a unique way. Now is the perfect time.