Want to know a secret?
I have been listening to Christmas music since October.
My family hates it, but Christmas is my favorite time of the year and because I work way too much during this time, it is my one thing that helps with the stress. ⠀⠀⠀⠀⠀⠀⠀⠀⠀
My family is a bit like the cobblers children. We usually don't have much decorations up. We are always late in putting this up and taking them down. But that is the life of a family photographer. ⠀⠀⠀⠀⠀⠀⠀⠀⠀
What is your holiday secret?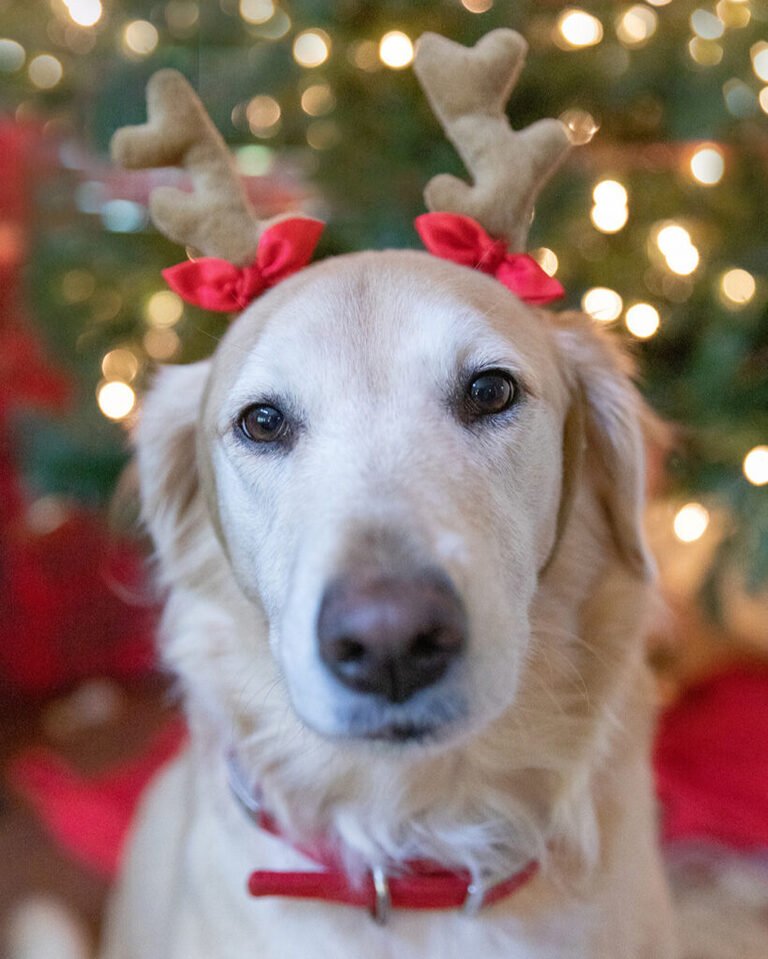 Are you looking for a family photographer? You have come to the right place? Drop me a line and let's talk. Or call me! 832-573-3731. I would love to capture your family in a unique way. Now is the perfect time when everyone is home.