This little one has grown quite a bit since the last time I saw him.
Now he is 8 months old and made his mama and I work for those few smiles he passed out.
It was a little early for him, but we made it work and OMG, isn't he just perfection!?
I love the sitter phase. Whether smiles or no smiles, they are just little balls of personality. And cuteness!I can not wait to see this little grow up over this next year.
Enjoy the sneak!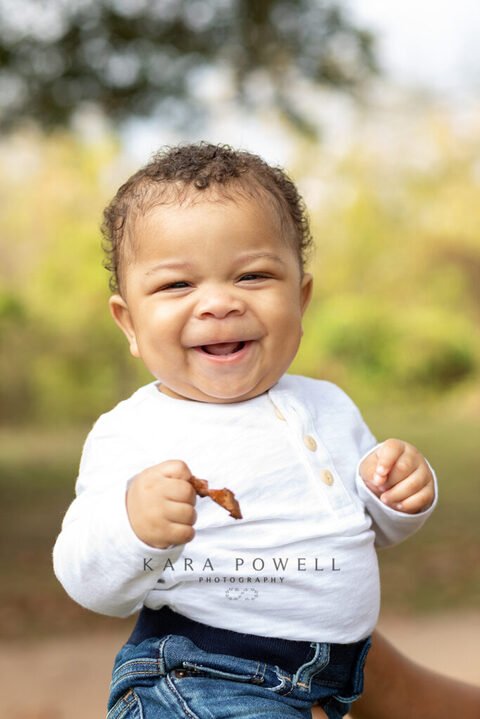 Are you looking for a baby photographer? You have come to the right place? Drop me a line and let's talk. Or call me! 832-573-3731. I would love to capture your family in a unique way. Now is the perfect time when everyone is home.