While everyone else is watching the Super Bowl today…
I'm editing this sweet little ones session. Isn't she just the cutest?
She turned 7 months a few days ago and visited me last night for her sitter session. We were able to steal a few smiles from her. And the cold didn't affect her at all. 
I can not wait to see her grow all during her first 2 years. Our baby plan is called Tippy Toes!
Who else is not watching the Super Bowl today? I will be getting some fun snacks though. 
Enjoy the cute baby.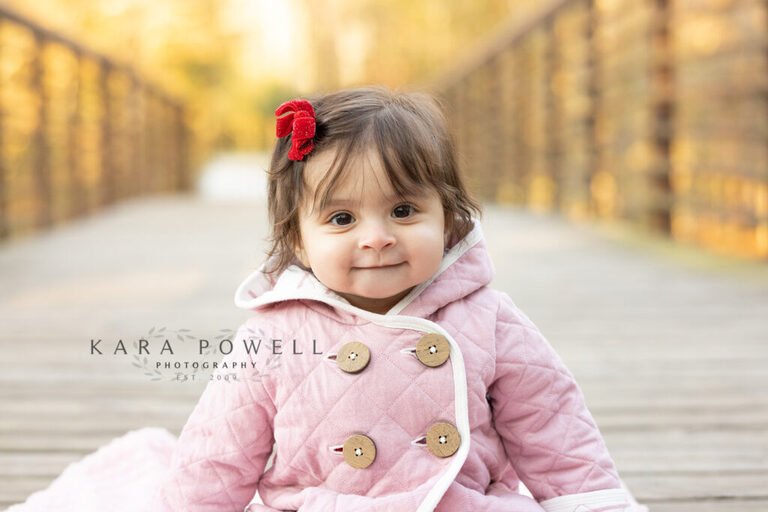 Are you looking for a baby photographer? You have come to the right place? Drop me a line and let's talk. Or call me! 832-573-3731. I would love to capture your family in a unique way.