Christmas to me means a lot of things. – Food, time together, love.
But the one constant thing that Christmas always has is family. No matter if it is just close family (like this year). Or getting together with the whole crew. Family is everything.
So doing extended family sessions for friends, is everything to me. 
Yesterday, I had the pleasure of dropping by this sweet families get together. They were having such a great time. And the weather could not have been better.
I hope they have an amazing week together. And enjoy each other. Because frankly, isn't that what we all need this Christmas? 
Merry Christmas you guys!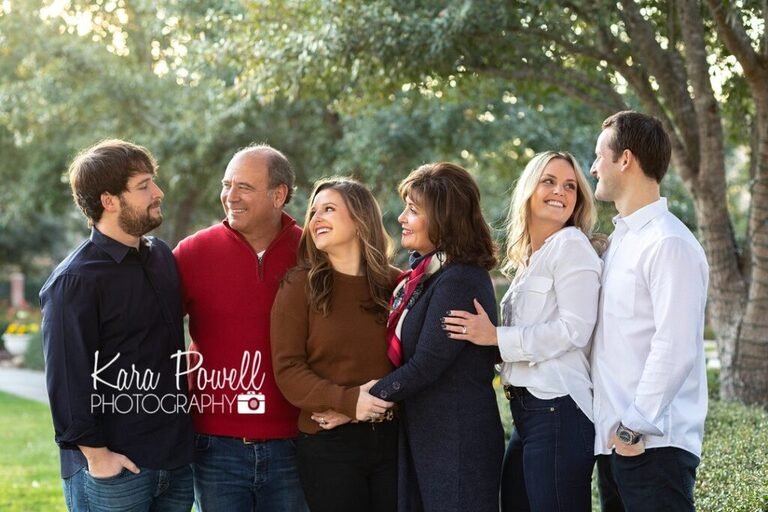 Are you looking for a family photographer? You have come to the right place? Drop me a line and let's talk. Or call me! 832-573-3731. I would love to capture your family in a unique way. Now is the perfect time when everyone is home.