This cold morning, I saw a little bit of sunshine.
She and her sister are in my Tippy Toes baby plan. And Miss A has just recently had her first birthday. So we met this morning to do her cake smash.
It wasn't the best weather, but Miss A is always a little bit of sunshine. Full of smiles and giggles. And she has starting walking and talking since the last time I saw her.
You may recognize the airplane theme. Her and her sister have kept the airplane theme through out their baby plan. I do love the consistency throughout the images.
Don't you just love the joy she has. Being one is fun!
Enjoy the sneak!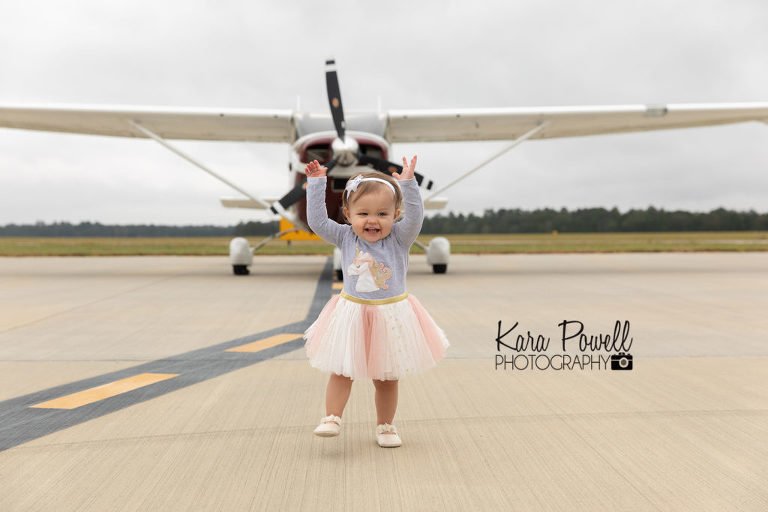 Are you looking for a family photographer? You have come to the right place? Drop me a line and let's talk. Or call me! 832-573-3731. I would love to capture your family in a unique way. Now is the perfect time.