Did you have a baby plan for your little one?
I didn't and I missed so much.
I feel like they grow so, so fast in the first year.
And I was just trying to keep my crazy little guy alive. Let alone take any photos of him.
Depending on the photographer…Baby plans can be 2-11 sessions within the first year.
Ours is actually 3 sessions within the first 18 months. And you choose when. Most of my clients select to do their sessions around milestone rather than dates. So they are usually around sitting up, first birthday and then walking or a family session to finish things off at 18 months.
Our Tippy Toes baby plan is a great addition to the newborn session.
If you would like more information, just let me know.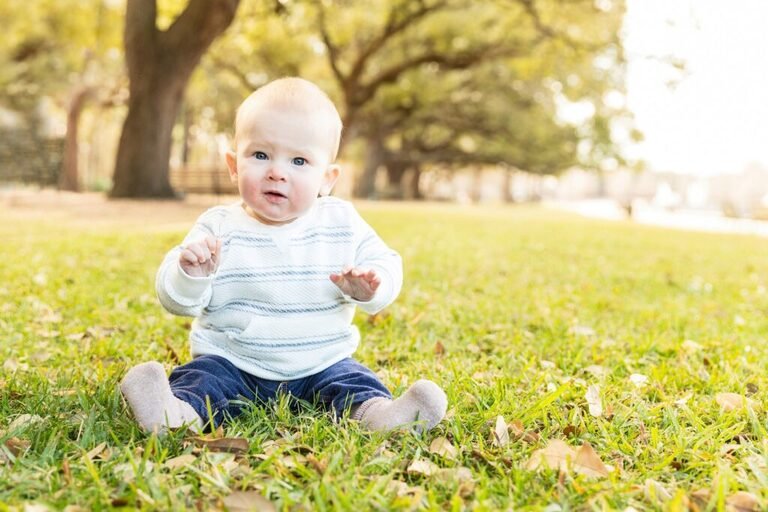 Are you looking for a baby photographer? You have come to the right place? Drop me a line and let's talk. Or call me! 832-573-3731. I would love to capture your family in a unique way. Now is the perfect time when everyone is home.