Know a secret?
If you want to take photos of your newborn, and he or she isn't having it, you can always take sweet images of the babies feet. Or other close ups. Doesn't this baby look happy and peaceful?⠀⠀⠀⠀⠀⠀⠀⠀⠀
What are some secrets you have to photograph your newborn?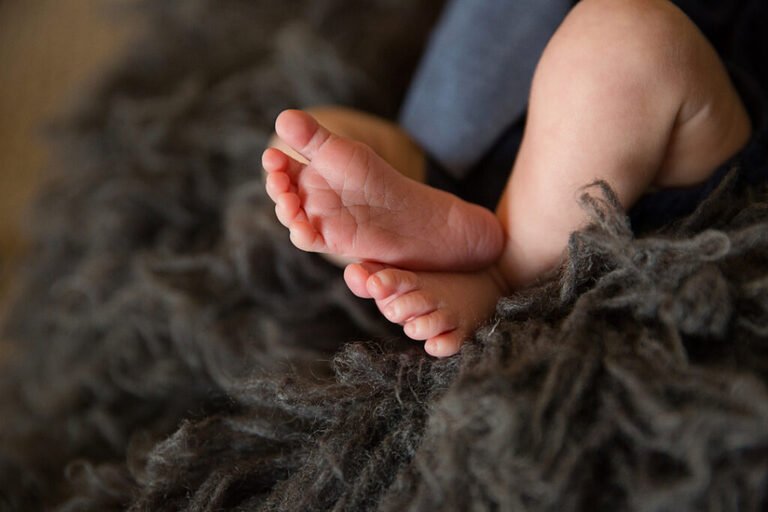 Are you looking for a newborn photographer? You have come to the right place? Drop me a line and let's talk. Or call me! 832-573-3731. I would love to capture your family in a unique way. Now is the perfect time when everyone is home.