Life is short. But long all the same.
When you are with the one you love, time flies.
These two love birds are celebrating 52 years together. So all of their family gathered last night to celebrate.
It was gorgeous weather and I had the best time meeting all of them.
I can not wait to show them how cute they all were. They have made such a beautiful family.
Here is to so many more years of wedded bliss.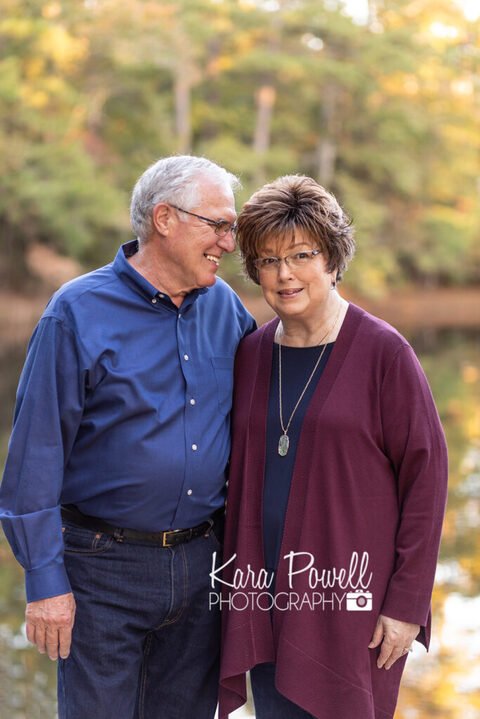 Are you looking for an extended family photographer? You have come to the right place? Drop me a line and let's talk. Or call me! 832-573-3731. I would love to capture your family in a unique way. Now is the perfect time when everyone is home for the holidays.