This week the spotlight is on table top art which is great for people who either don't have a lot of wall space, or for people who are looking for gifts. A few of our table top art pieces would be Gift Canvases, Acrylic Blocks, Heirloom Boxes, Favorite Albums and Albums. Each of these items is customizable to fit in exactly where you need it.
Our best sellers are Acrylic Blocks, Favorite Albums, and Albums. These vary in price but each has a very different purpose! Acrylic Blocks are awesome for desks or shelves. Favorite Albums are excellent for letting kids enjoy seeing themselves in photos with a book that you won't mind them playing with. And Albums are just such a beautiful luxury item to enjoy every single day on a coffee table or a shelf.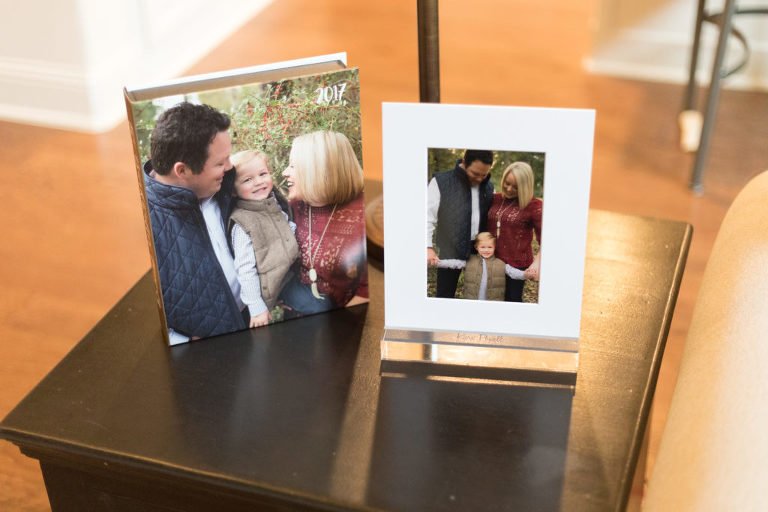 Check out the videos below to learn more about these art pieces. Our Youtube page has tons of informational videos, so if you are looking for a different art piece, check there!