19 years has come and gone. 
It seems like yesterday that we gathered all of our family and friends on this day to say our I dos. And now we are almost at two decades later. Who knew!
Marriage isn't easy. It is a lot of compromise. But I wouldn't want to do this life with anyone else. 
Here is to 19 more with our crazy little family.
Love you!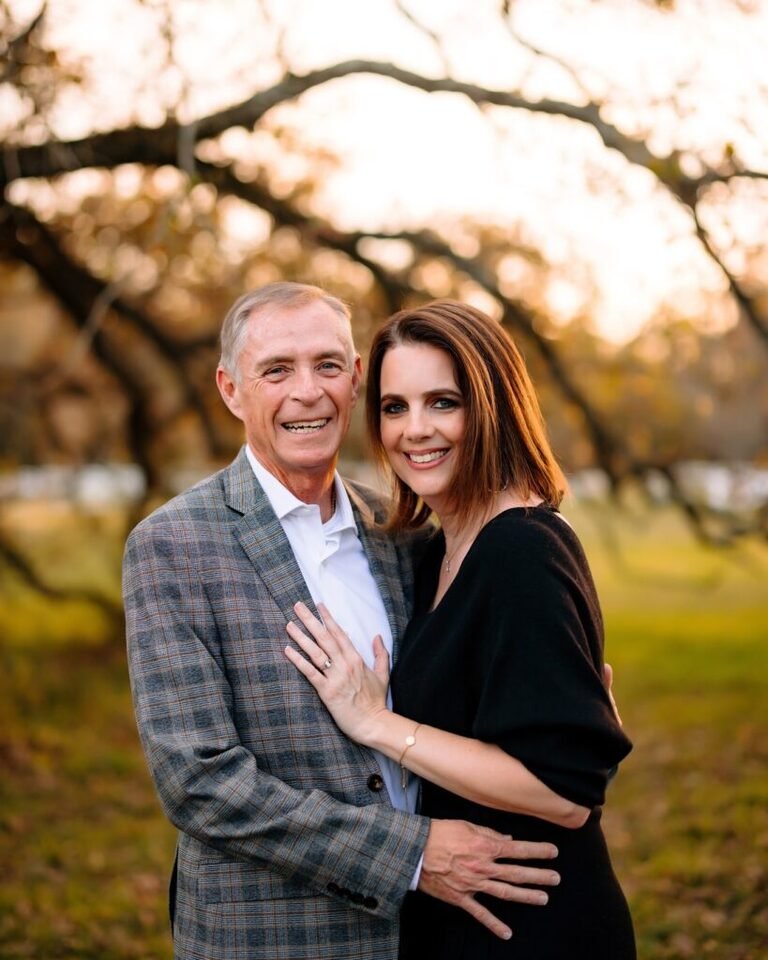 Are you looking for a family photographer? You have come to the right place? Drop me a line and let's talk. Or call me! 832-573-3731. I would love to capture your family in a unique way.