Airplane was my son's favorite game when he was young. Actually until he was around 8.
He loved everything about it.​​​​​​​​
I'm sure all of your kids have favorite games you all play. ​​​​​​​​This is why I always suggest to wear cute AND comfortable clothes to your session. Just in case we play games. You never know when you may have to do airplane. :)​​​​​​​​
What was your child's favorite game?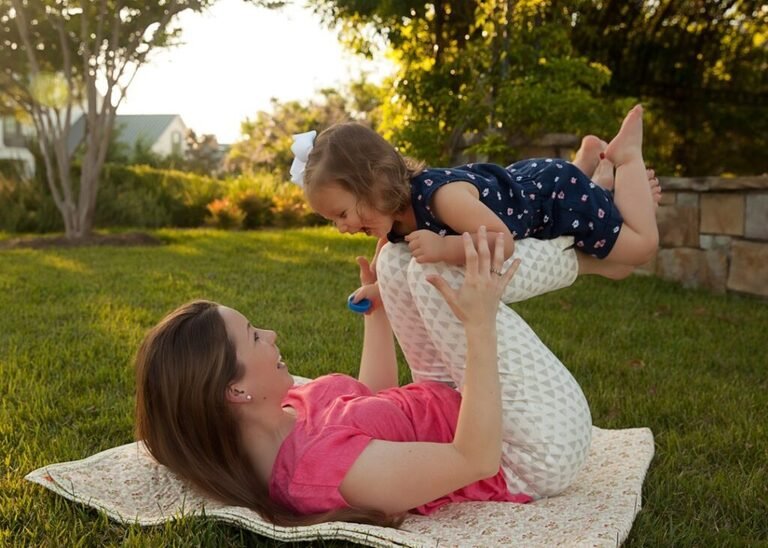 Are you looking for a child photographer? You have come to the right place? Drop me a line and let's talk. Or call me! 832-573-3731. I would love to capture your family in a unique way. Now is the perfect time.