Hey mama!
You are doing amazing! And if no one has told you today, let me be the first. Those tiny little beings are counting on you each and everyday. And that is hard! It's a huge responsibility. Some days we don't want it! But you do it with kindness and love. Yes, we all make mistakes along the way, no one is perfect. Those kids just love that you are showing up each and every day. ⠀
You have Googled things you never imagined you would have to Google. You have found answers and shared them with others. You are strict (when you have to be). You are loving. You are silly. You are the cool mom. You know how and when to say "No." You have said "I'm sorry" when you've said the wrong thing. You have NEVER given up.⠀⠀⠀⠀⠀⠀⠀⠀⠀
You are an amazing mom!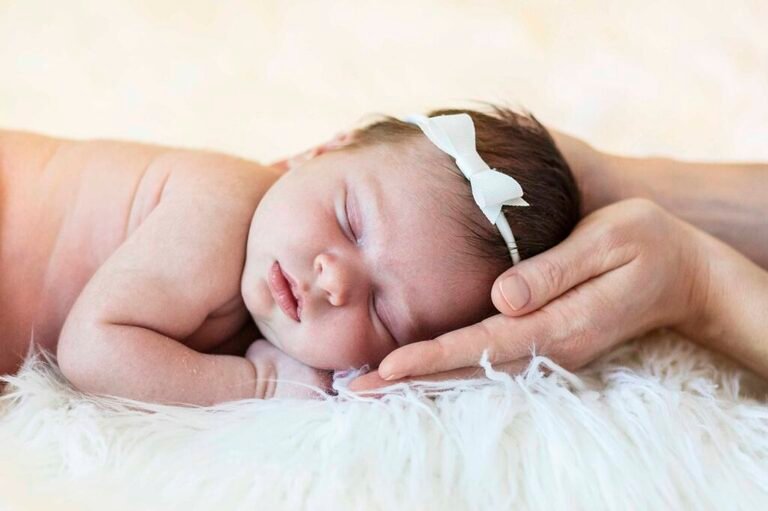 Are you looking for a newborn photographer? You have come to the right place? Drop me a line and let's talk. Or call me! 832-573-3731. I would love to capture your family in a unique way. Now is the perfect time when everyone is home.