When you get the very best present in the world. You just have to wrap her up in a bow.
She was perfection the whole session long. I couldn't have asked for a better baby.
So many images I could share, but I think this sums up how they feel about her. Perfection in a tiny little package.
Enjoy you guys!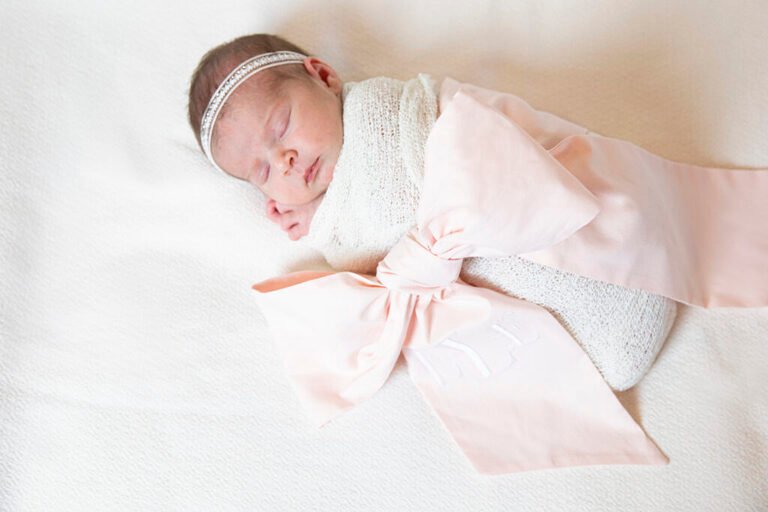 Are you looking for a newborn photographer? You have come to the right place? Drop me a line and let's talk. Or call me! 832-573-3731. I would love to capture your family in a unique way. Now is the perfect time when everyone is home.