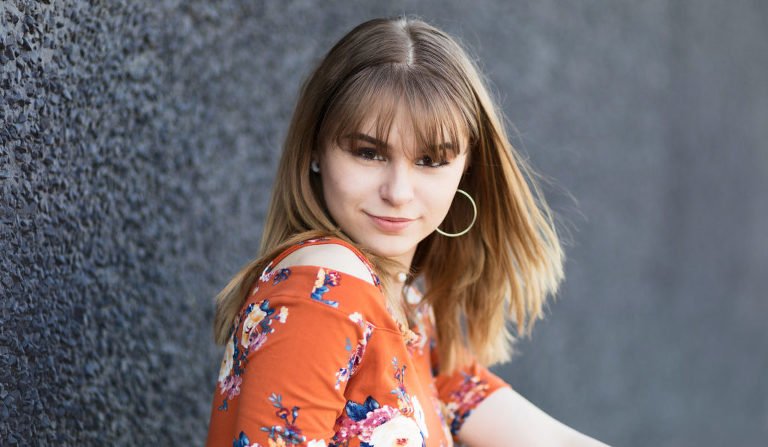 We sang our way through an amazing senior session last night.
I have know this sweet senior's grandma for a long time. So when she asked me to do Miss J's senior portraits, I was super excited!
And then when I heard that Miss J was artsy. Well yeah! This meant that we got to go downtown, where all the cool kids go.
We had the best time exploring Graffiti Park. She even played her guitar and ukulele. Talk about talented! I'm surprised people didn't stop and listen.
The only problem? They forgot her pants! Good thing grandma wears the same size. It all worked out perfectly. Problem solved and the session continued.
I hope she likes the sneaks and she had a great time downtown!
Check these out! I could have shared all of them.
For more info about senior sessions, drop us a line! And head over to Facebook to see what we've been up to!
The Woodlands Senior Photographer
The Woodlands Photographer