Woodlands Family Photographer
If you've ever wished for beautiful family portraits but didn't know where to start, I've got some wonderful news for you! Kara Powell Photography can handle all the details of your photo session. Sound interesting?? Contact us today and I'll get you started on your fall family portrait. October is portrait prime time, so don't let it sneak up on you!!🎃📷🍂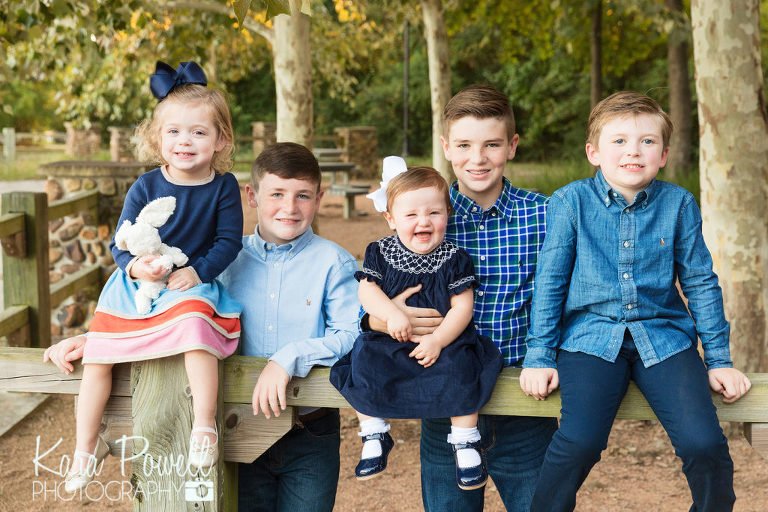 To read a little more about our packages, click here! Or to see more of whats happening around here, check out Facebook!
The Woodlands Family Photographer
The Woodlands Extended Family Photographer
Houston Family Photographer
Houston Extended Family photographer