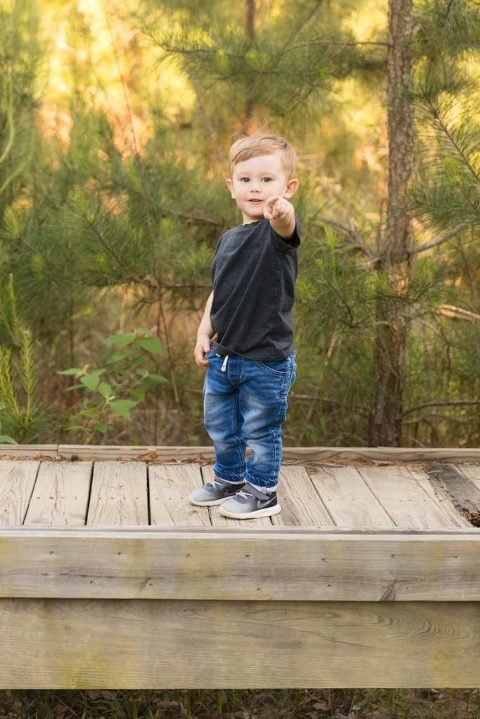 The Woodlands Child Photographer
You guys! I really can not do two things at once. I'm so sad that I forgot to sneak this sweet little guys session last weekend. Because he was amazing.
Most two year olds are a challenge for photographers. Not because they want to be, but because they have other things in mind. But this little dude? He was so happy! He loved being chased and dancing to the music. He loved my little bridge and felt like such a big boy that he could do it all by himself. We had a great time. And I think it will show in his really fun images.
I was afraid it was going to be hard to top his amazing first year session. But his gallery for his 2nd year session is pretty amazing. So I hope his mama loves them just as much!
Happy birthday, big boy! And enjoy your little sneak.
Looking to book your own birthday session? Drop us a line and we'll hook you up! And be sure to check out our Facebook page for the most up to date sessions.
The Woodlands Child Photographer