What are you focusing on right now? 
Family? Work? Faith?
Everyone needs something to focus their time and energy on. I'm doing a few things. Spending time with family. Trying to exercise. And trying to weed through our home and get rid of some stuff. We have way too much stuff. 
What are some things that you are doing to keep your mind positive?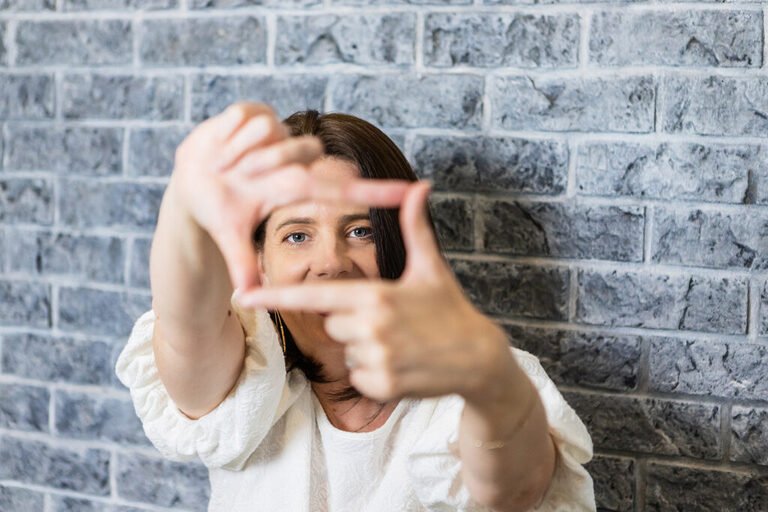 Are you looking for a family photographer? You have come to the right place? Drop me a line and let's talk. Or call me! 832-573-3731. I would love to capture your family in a unique way. Now is the perfect time when everyone is home.