Guess what they just got??
His name is Baker. He is adorable and was the center of attention for their annual family session.
Everyone wanted to hold him. A surprise for the kids. They have had him for 2 days.
I highly recommend everyone do a puppy session! He was so cute. And I now know I can hold a puppy and take amazing portraits (in case anyone wants to know).
I hope you enjoy the sneak and there are so many super cute Baker photos to come!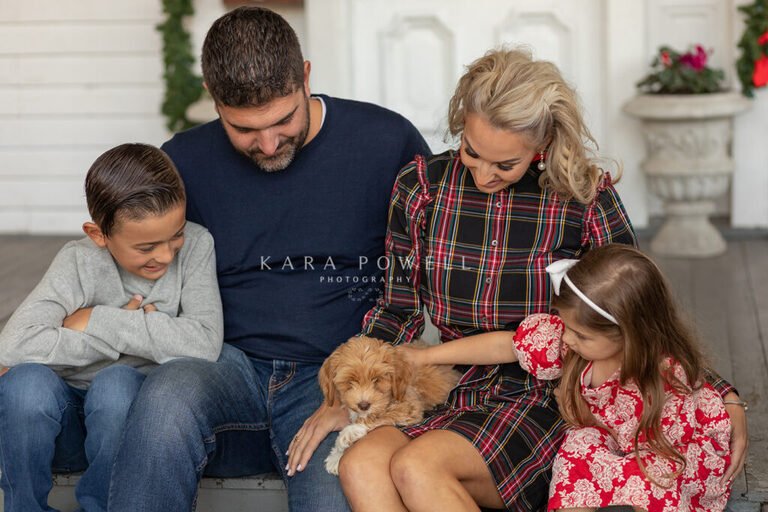 Are you looking for a family photographer? You have come to the right place? Drop me a line and let's talk. Or call me! 832-573-3731. I would love to capture your family in a unique way. Now is the perfect time when everyone is home.