Did you know that these two are the same age as Caden?
Their mom was a good friend of mine and so I got to photograph them.
They were my very first set of twins. I was so very nervous. But they slept the whole time. And were very good. We were able to get some great shots, even though I was not that great at the time.
Experience is the #1 thing I stress when hiring a newborn photographer. And I did not have it when I was photographing these little peanuts. Luckily I did not do any of the scary poses with them.
Ask your newborn photographer how many years they have been in the business and what credentials they have. Awards? Do they bring an assistant?
All of these things show that they are a professional and have been doing this for a long time.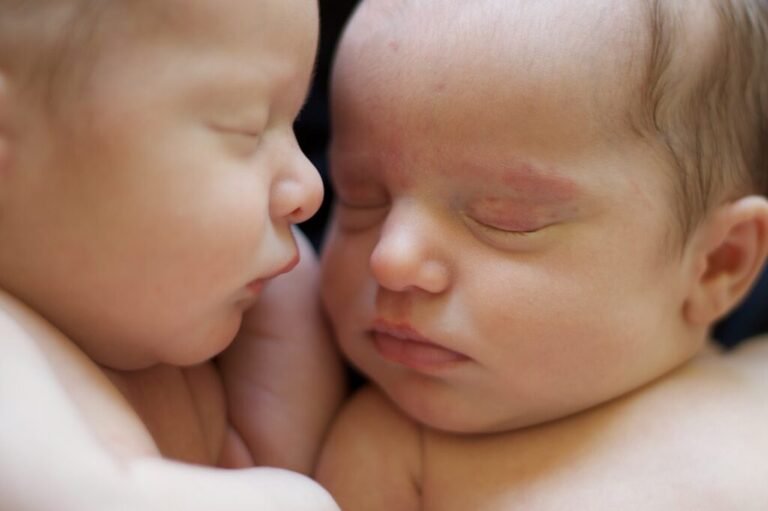 Are you looking for a newborn photographer? You have come to the right place? Drop me a line and let's talk. Or call me! 832-573-3731. I would love to capture your family in a unique way. Now is the perfect time when everyone is home.