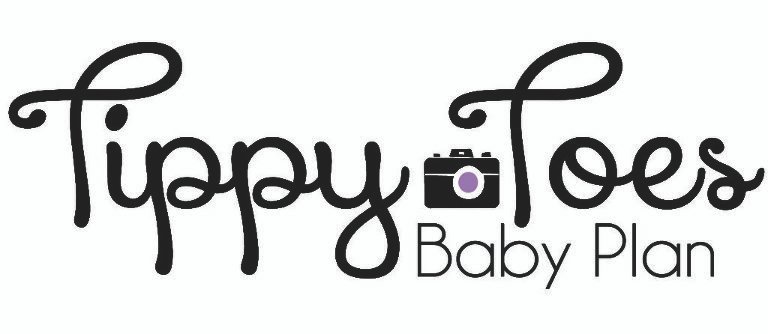 The first year goes by so fast. So what better way to keep up, than a custom baby plan! Tippy toes allows you to choose when you come in, plus, the benefits you get for being a member make it so worth it.  Tippy Toes requires a $299 session fee plus tax due at booking. This does not include any packages, digital files, prints, products, or print release. Packages will be ordered after each session from the pricing below.
Whats included:
-Two full length sessions held at a location within 20 miles of our studio. Most clients select 6 month and 1 year sessions.
-PLUS a complimentary family session fee after the child's first birthday (18-24 months).
-Optional additional sessions at anytime for $85
-Helpful reminders, just in case you need them
-Complimentary Tippy Toes pamphlet at the time of sign up with lots of information.
_______________
Tippy Toes Packages
Create your Own Collection: Follow the steps below to create your Custom Collection.
Step 1: Choose your Signature Art piece
Framed Prints & Gallery Wrapped Canvas – Starts at $190 for an 11×14
8×10 Heirloom Box with 12 Matted Prints – $330
8×8 Album (with Box when ordered at all 3 sessions) – $225
Step 2: Choose your Digital Files
8 High Resolution Digital Files – $200
All High Resolution Digital Files – $325
Create Your Own Collection pricing offers a much better value than A La Carte
and it allows you to customize a package according to your needs.
-OR-
Choose an A La Carte Digital Package
8 High Resolution Digital Files – $400
All High Resolution Digital Files – $650
_______________
When you do a Newborn session with us, you have the option to add Tippy Toes on for only $99 instead of the normal $299.