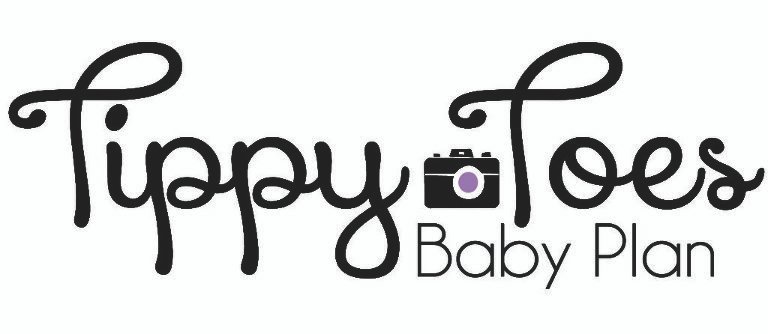 The Woodlands Baby Photographer
The first year of your baby's life goes by so fast! So what better way to keep up, than a custom baby plan! Tippy Toes is our baby plan. It includes 3 sessions during the first 18 months of your child's life. Tippy toes allows you to choose when you come in, plus, the benefits you get for being a member make it so worth it!  Most people do sessions at 7 months or sitting, 1 year or walking and 18 months. Tippy Toes has a membership fee of $350 which includes your retainer, a pre-session consultation, and your 3 photo sessions. This does not include any packages, digital files, prints, products, or print release. Digital images and products are purchased separately. Purchases will be ordered after each session and start at $765 per session.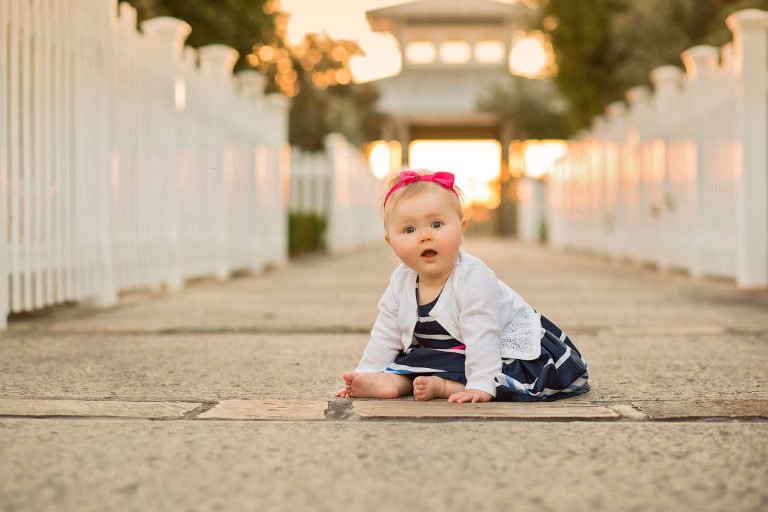 Nil
Whats included:
-Three full length sessions held at a location within 20 miles of our studio. Option to upgrade to any location in the Houston area. Most clients select 7 month or sitting, 1 year or walking, and a family session after the child's first birthday (18-24 months).
-Optional additional sessions at anytime for $85
-Helpful reminders, just in case you need them
-Discounted session pricing
Nil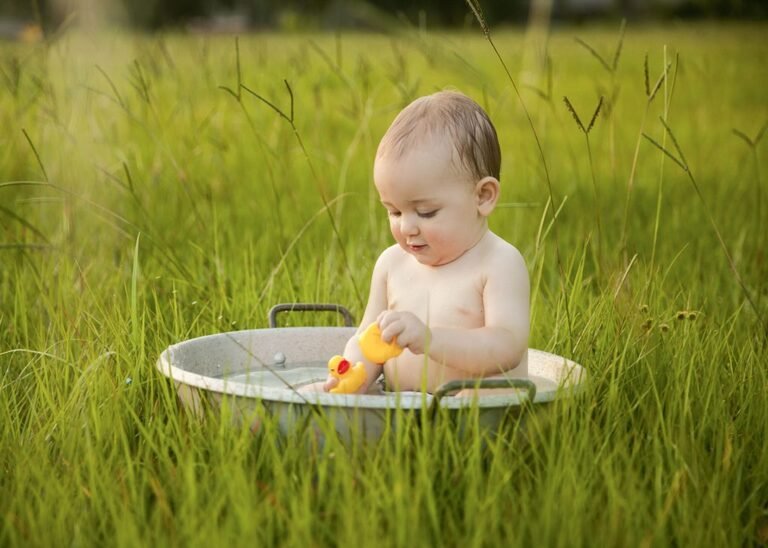 Tippy Toes Pricing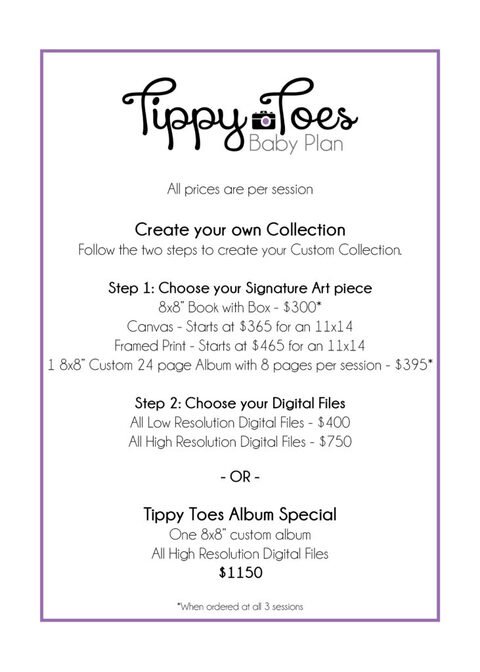 When you do a Newborn session with us, you have the option to add Tippy Toes on for only $99 instead of the normal $350.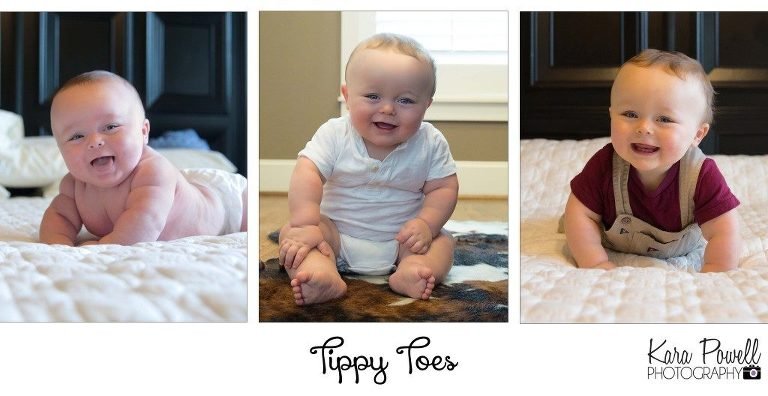 The Woodlands baby Photographer