I rarely get to do studio maternity session with couples.
So when this opportunity came along, I jumped on it. It allowed me to be creative and learn a bit at the same time. My friend has an amazing studio with a fabulous studio light setup (which I never get to use.) So he gave me a quick lesson and we were off and running.
These two love birds are expecting their first baby in December. Their wedding was super small. So this was their very first experience with a professional photographer.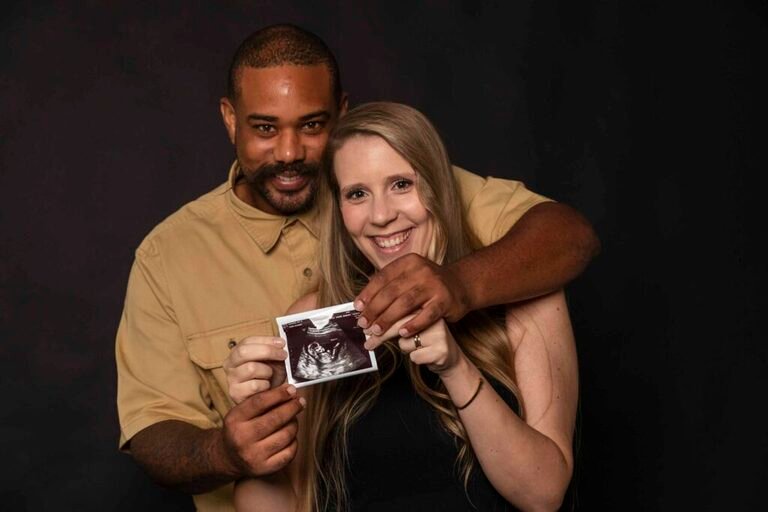 AND… he set it up as a surprise for her. 🙂 Take note all you husbands out there. She was so excited.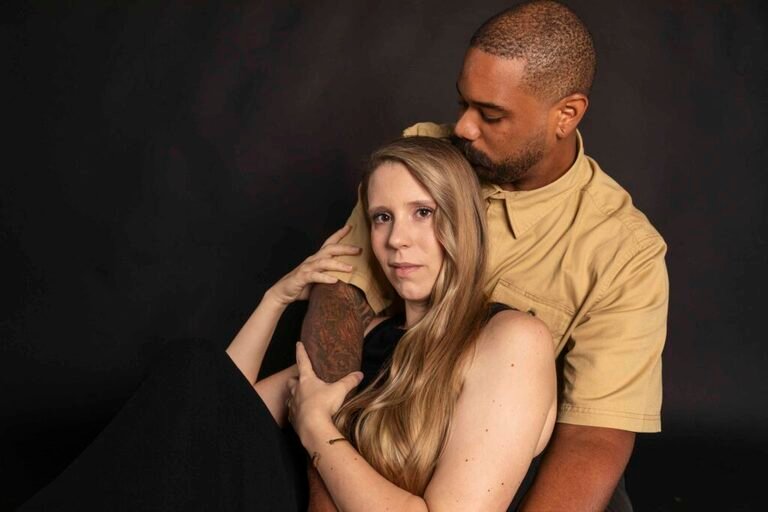 We had so much fun. And THEY were so much fun.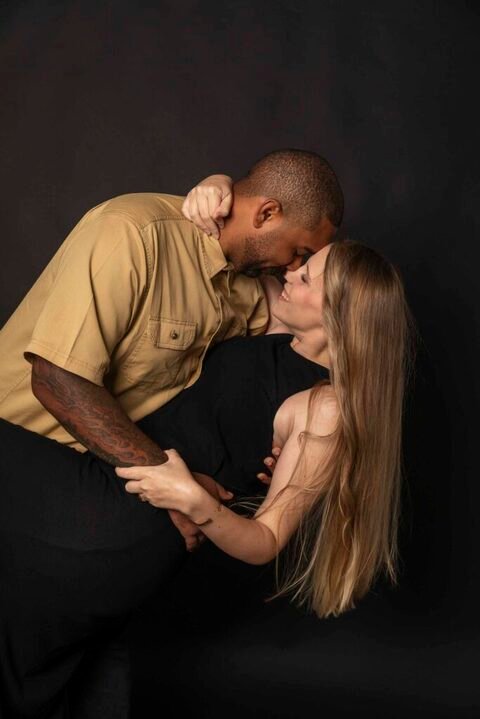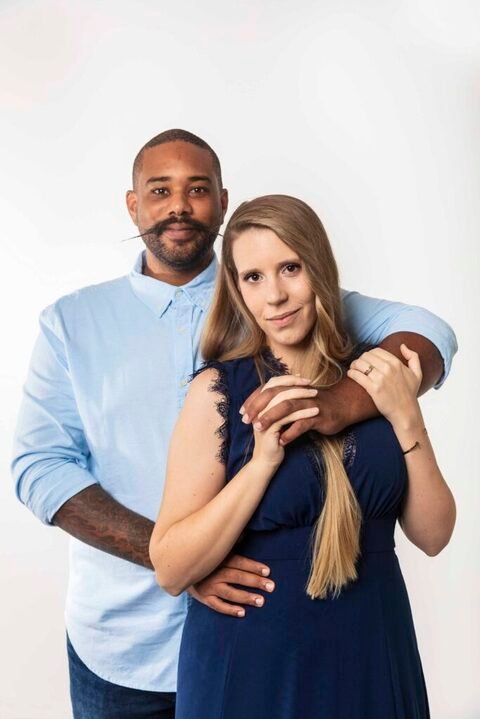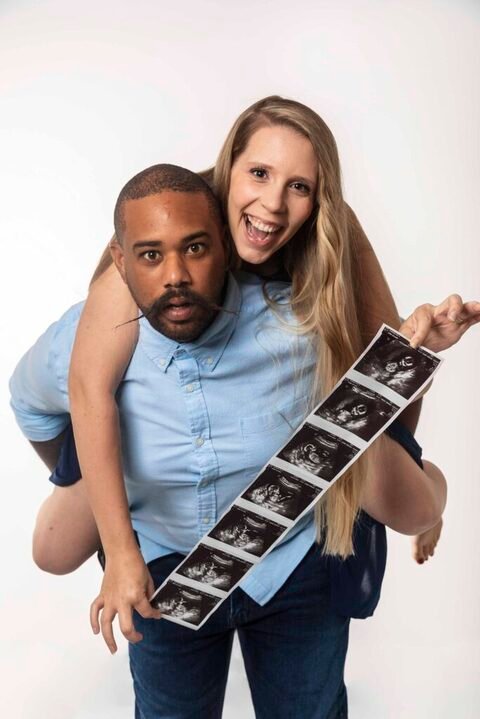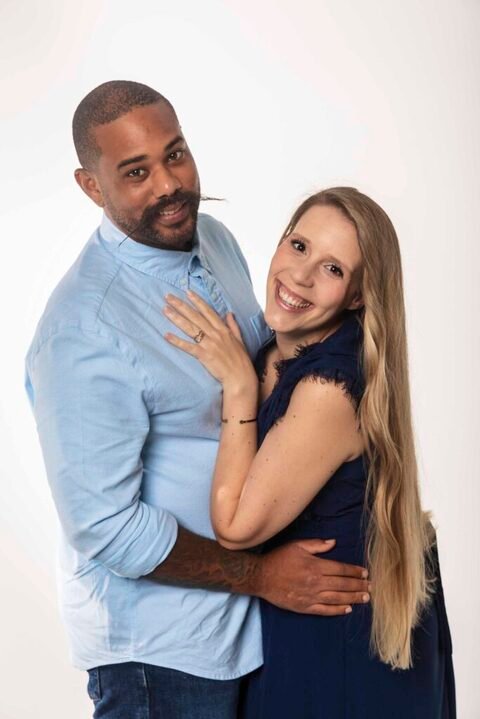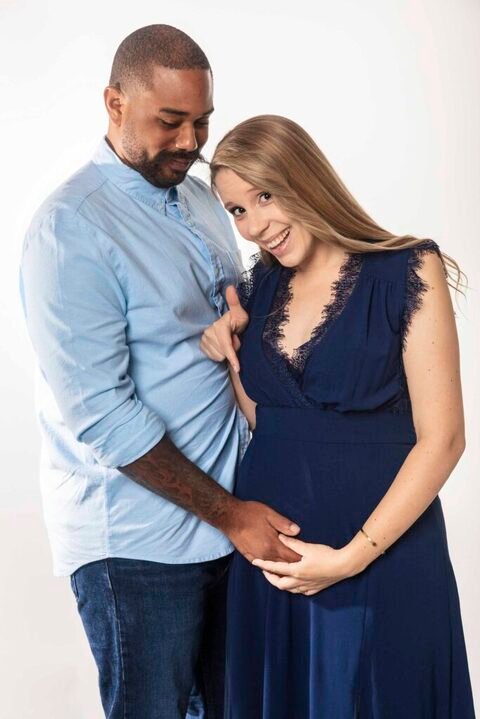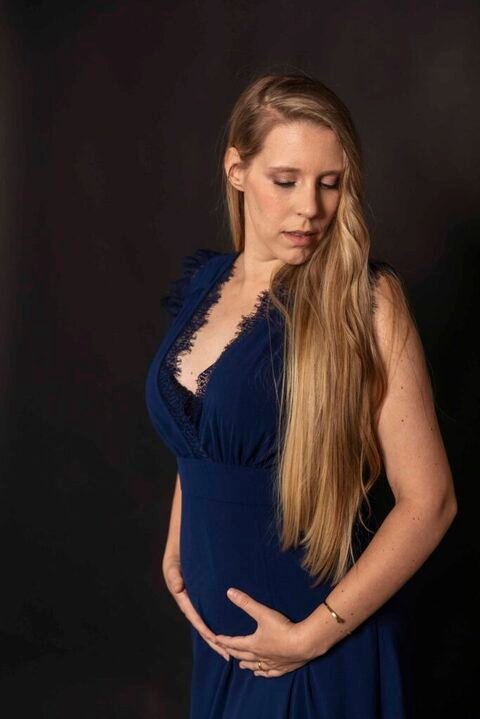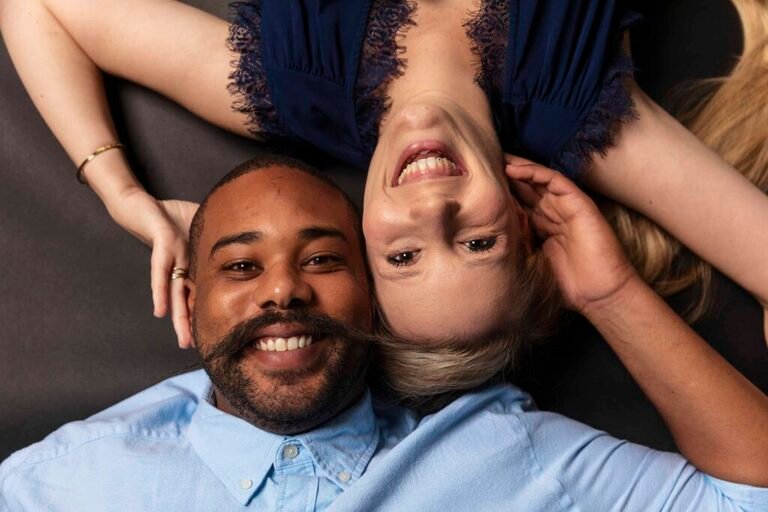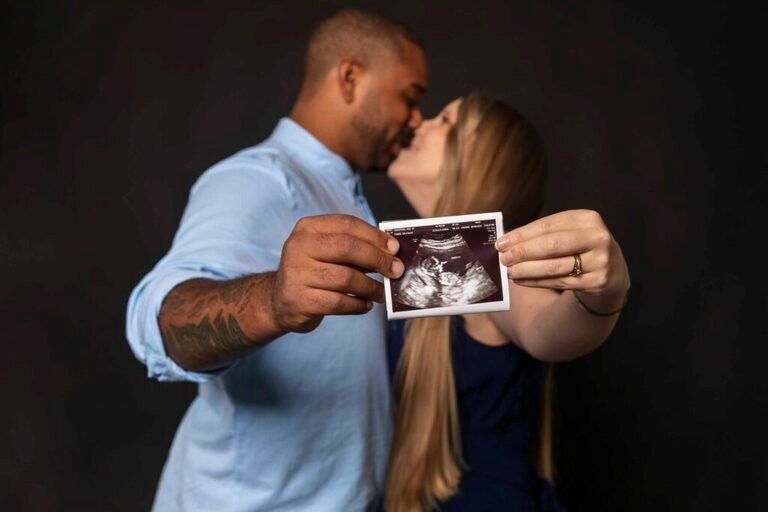 Are you looking for a maternity photographer? You have come to the right place? Drop me a line and let's talk. Or call me! 832-573-3731. I would love to capture your family in a unique way.