Do you know what the #1 reason why moms call me is?
To get a beautiful photo with them and their children. And this is not a one time thing. You can't just take a photo with your one year old and think you have checked the box!
Keep showing up in the photos for that baby. It is important to do family photos every couple of years. I know it is hard; especially with little ones. But it is so worth it!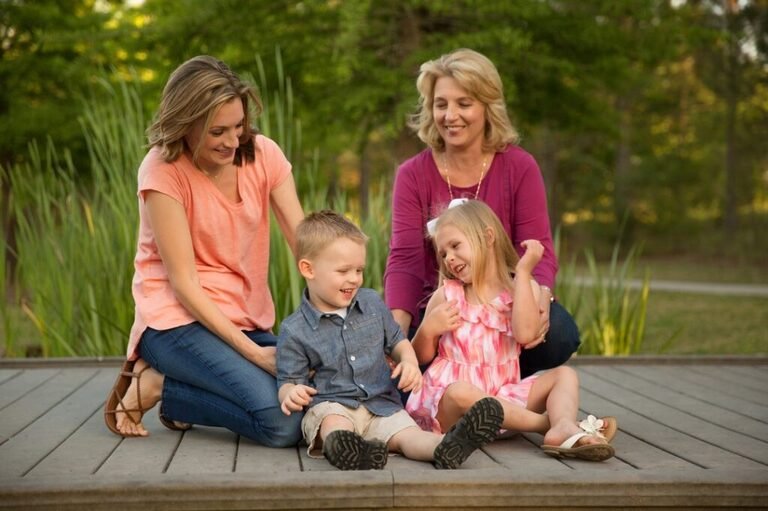 Are you looking for a family photographer? You have come to the right place? Drop me a line and let's talk. Or call me! 832-573-3731. I would love to capture your family in a unique way.