High School seniors lately have so much more personality than I did when I graduated. I guess this is par for the course, but I say this every year. I thought I was the sh*t back then. And now I think back and I hadn't done anything really.
The seniors graduating now have most of their Freshman year done through AP classes, so much charity work and everything is done for their "brand".
Wow! So impressive. I can not wait to see what this generation will do for the world.
Did you have cool things to put on your high school resume?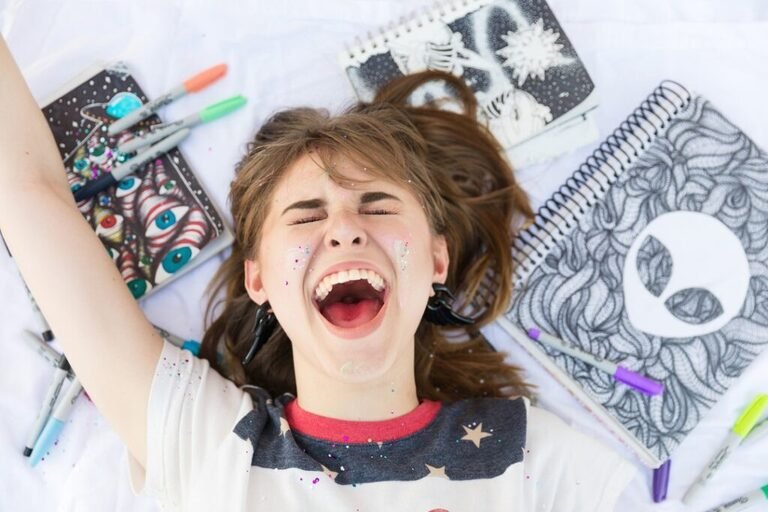 Are you looking for a senior photographer? You have come to the right place? Drop me a line and let's talk. Or call me! 832-573-3731. I would love to capture your family in a unique way. Now is the perfect time.