It is no secret that my favorite age of the baby plan (Tippy Toes) is the sitter session.
They have so much personality and they frankly aren't on the move yet. So it is less crazy for everyone involved.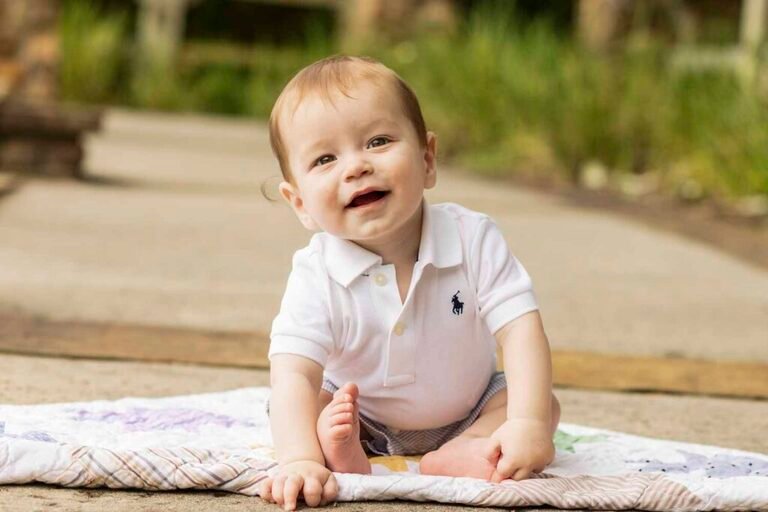 However, Mr. B wasn't too keen on staying still. He wanted to crawl and practice walking during his sitter session. Such an over achiever!
Mr. B shows up super happy and ready to rock every one of his sessions. His brother Lucky does as well. Oh and his parents. 🙂
I can't wait for his 1 year session. How about you?
Are you looking for a baby photographer? You have come to the right place? Drop me a line and let's talk. Or call me! 832-573-3731. I would love to capture your family in a unique way. Now is the perfect time when everyone is home.