Last night was a beautiful evening. And to add to that beautiful evening, a gorgeous family met me where they spend there free time.
I usually do not sneak family images, but they had so many good ones, that I figured that one wouldn't hurt. And this one just fit them so well. They were so full of joy and love! The girls were so full of personality. I love getting to see them grow up. Going from quiet and young to crazy and spunky. How fun it must be in there house. And just a side note. It took everything I had to not steal Miss E's purple pantsuit. It was amazing!! Actually all of these ladies looked amazing. Nicely styled mom!
They all did amazing, even with the time change. I hope they enjoy the quick sneak. And there are so many more amazing ones to come!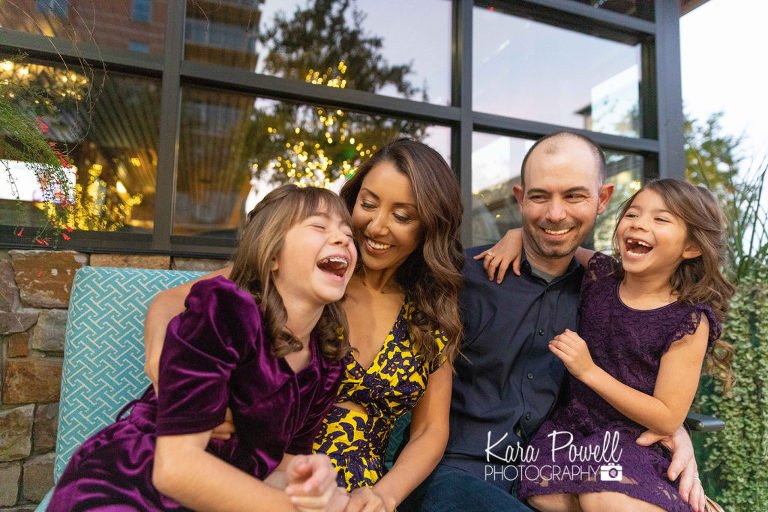 Are you looking for a family photographer? You have come to the right place? Drop me a line and let's talk. Or call me! 832-573-3731. I would love to capture your family in a unique way. Now is the perfect time.