I know that grandparents (and some parents) prefer the posed images.
But in order to keep the kids happy. I need to do a few fun things. So we play in between the posed images. It may seem like a waste of time to some parents. But believe me…the kids love it and sometimes parents love the fun action shots.
You never what you will like. I sure don't. So let the kids play. Have fun and enjoy the process of being with your kids.
Sometimes the best images are the photos I take in-between the photos.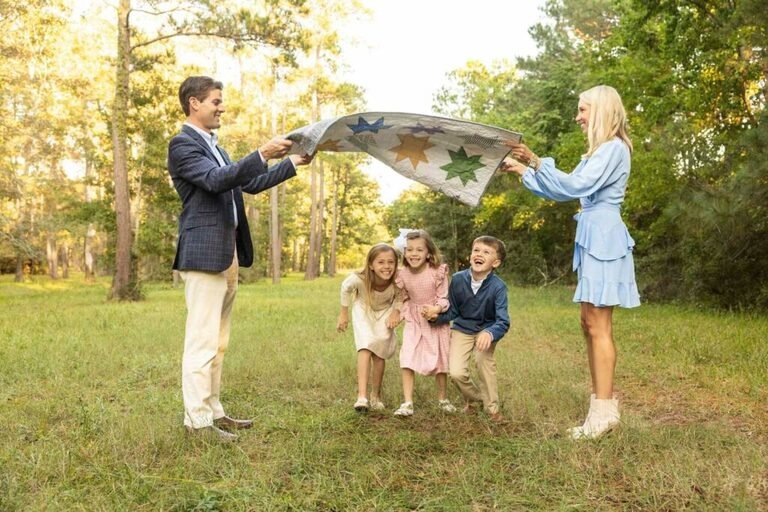 Are you looking for a family photographer? You have come to the right place? Drop me a line and let's talk. Or call me! 832-573-3731. I would love to capture your family in a unique way.