Woodlands Pinterest Photography
Since we talked about Pinterest last week I thought some of you might want to know what our most pinned image was. Right now, this is it!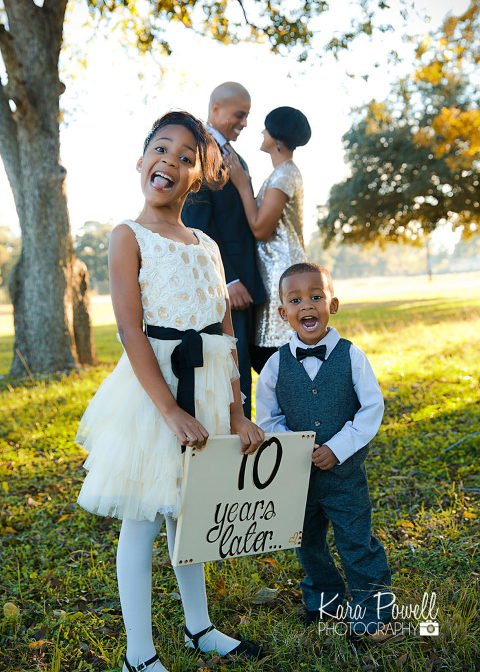 We had an image that was holding the spot for a very long time. It has now slipped down a few spots and 10 years down, eternity to go is the top pin in all catagories.
Teeter, Totter is a close second.
If you would like to see all of our pins on Pinterest, you can check them out here. And to create your own Pinterest worthy session, contact us!
Pinterest Photography
The Woodlands Family Photographer
The Woodlands anniversary photographer