Did you know that photo sessions with us are basically 4 easy steps?
-Schedule a call
-Capture the family
-Deliver the gallery
-Cherish your photos
This is the year! You know you need to update that photo over the fireplace. And grandma would love some new pictures of everyone.
So go to the website and find the Schedule a call button!
Let's do it!
I can't wait to talk with you about your session and how we can capture your family this year.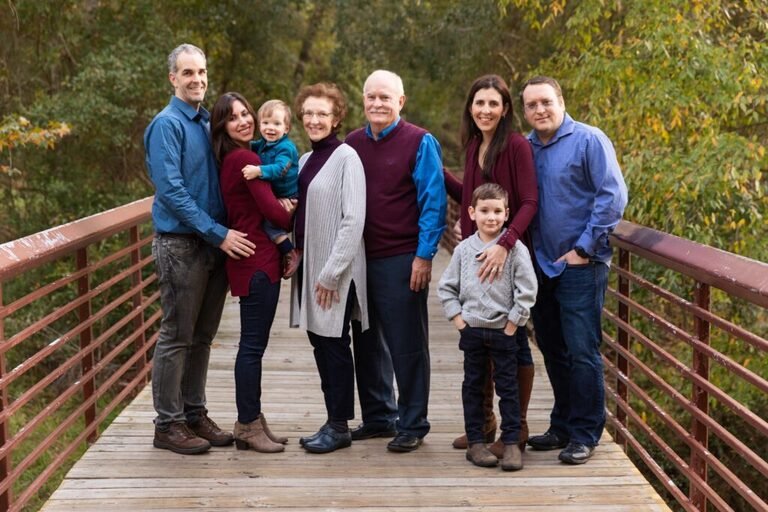 Are you looking for a family photographer? You have come to the right place? Drop me a line and let's talk. Or call me! 832-573-3731. I would love to capture your family in a unique way.