I get this question a lot. Can I bring my dog to the session? Or should I?
The quick answer is yes!
The long answer is, "Can I ask you some questions first?"
I absolutely love taking family photos that include dogs. They are often better behaved than people. Dogs are pretty predictable. Bring treats, make sure to take them on a run during the day before the session, etc.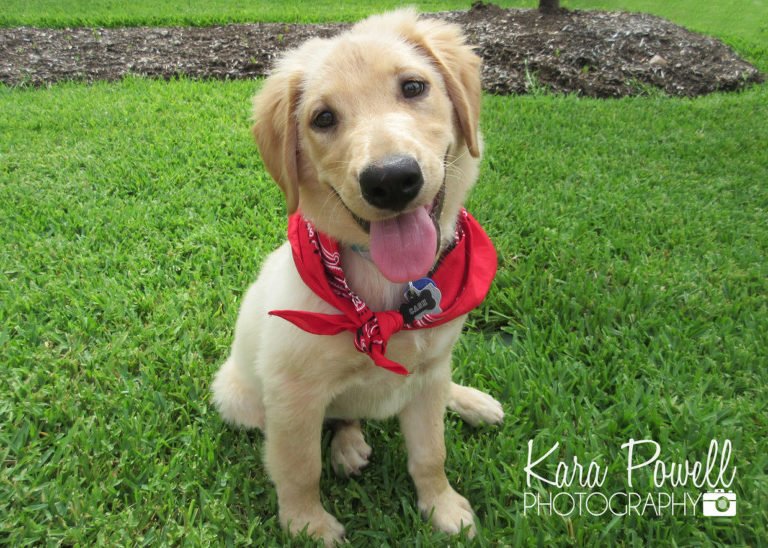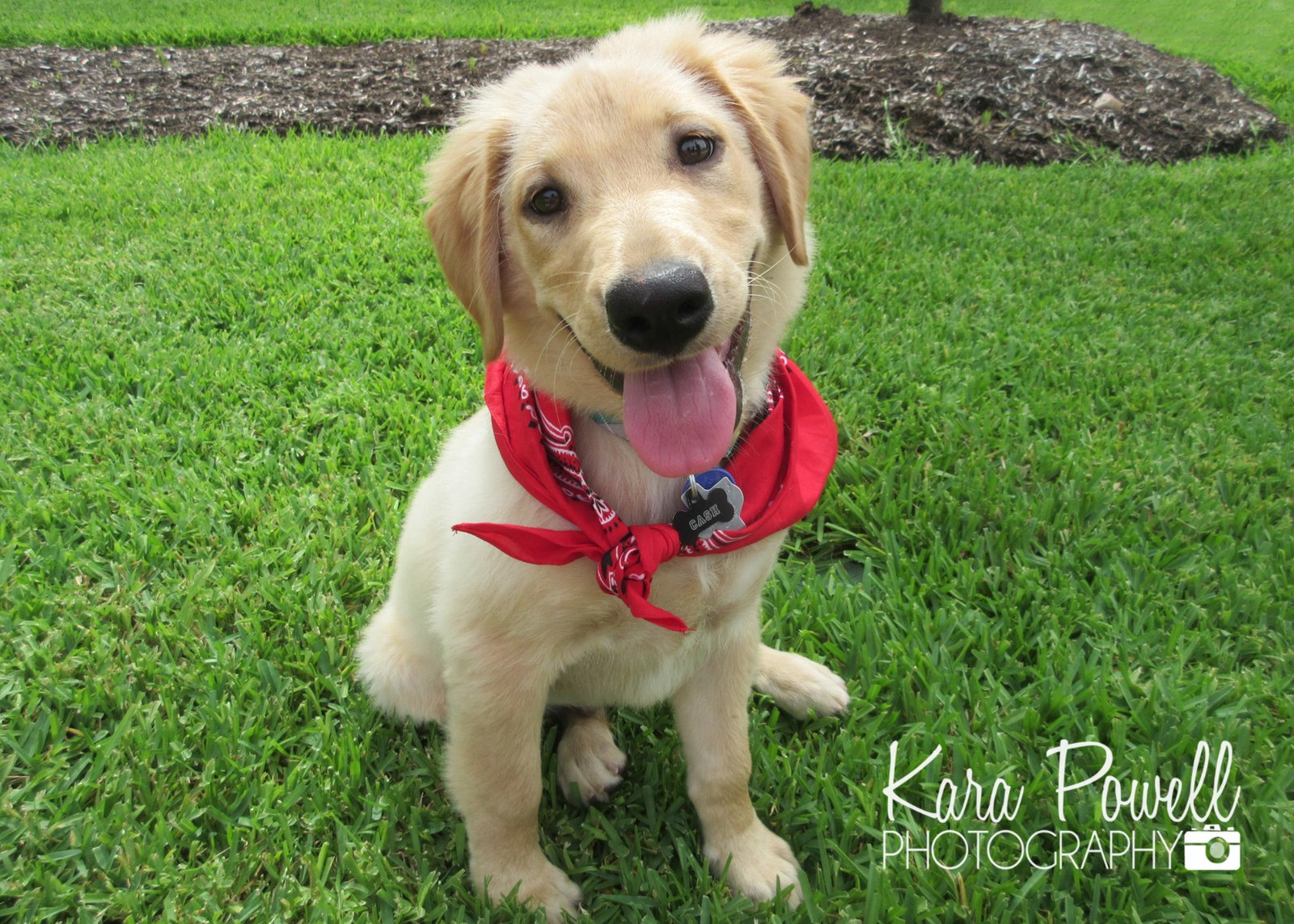 But if you have a dog that is not good with people, too excitable, you are already stressed about the photo session, aggressive, etc. Then it is better to leave him or her at home. Dogs add another thing to deal with, in an already crazy time. So if you think it will be too much, it may be.
This is why I usually suggest, that if you really would like to get portraits done with your dog, let's do it at your home or at least right outside of your home. This is the perfect location for them to feel comfortable. They can come and go within the photos. And no one has to worry.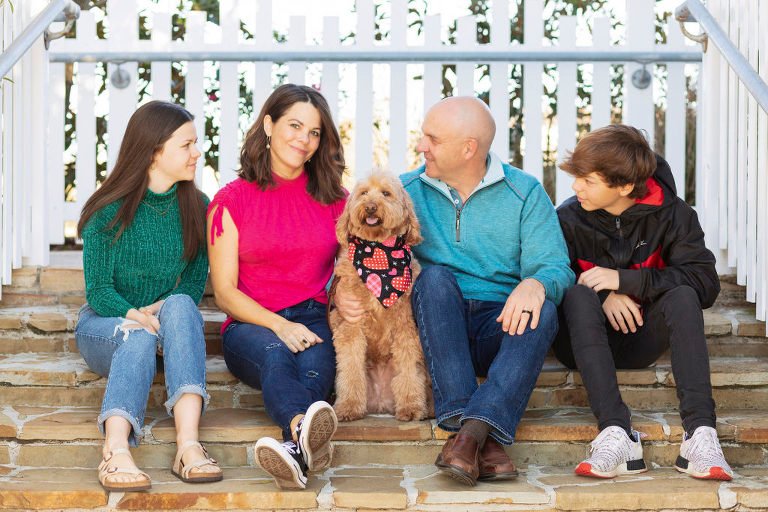 If I know you want a lot of images with your dogs, I will usually bring an assistant. She is great with dogs and getting their attention.
And I tell you, if you want a casual, fun portrait? Add your dog. This is a sure fire way to add some levity into any situation.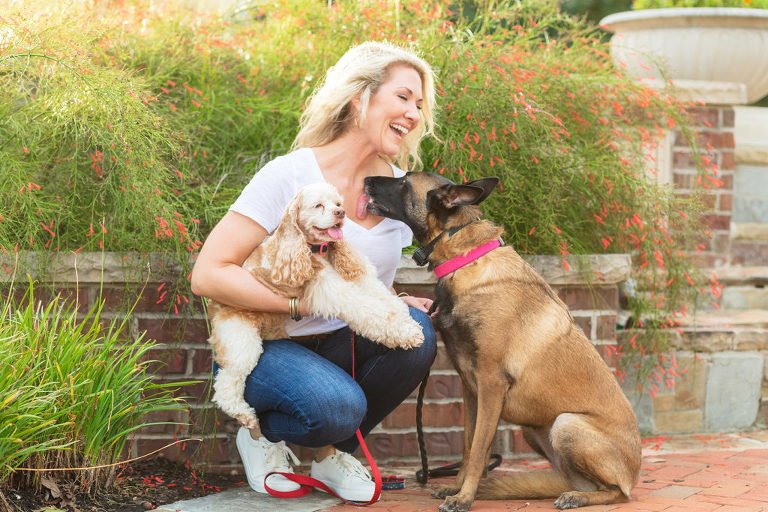 So what do you say? I think it is time to set up a family portrait with your dog. You will be so glad you did.
Are you looking for a family photographer? You have come to the right place? Drop me a line and let's talk. Or call me! 832-573-3731. I would love to capture your family in a unique way. Now is the perfect time.