He doesn't like other dogs, treats or toys. He just wants to say hi to all of the kids and adults everywhere.
It is the Golden in him. This is why we have always had goldens. They are the best behaved dogs. Not the best guard dogs.
What is your dog's favorite thing to do?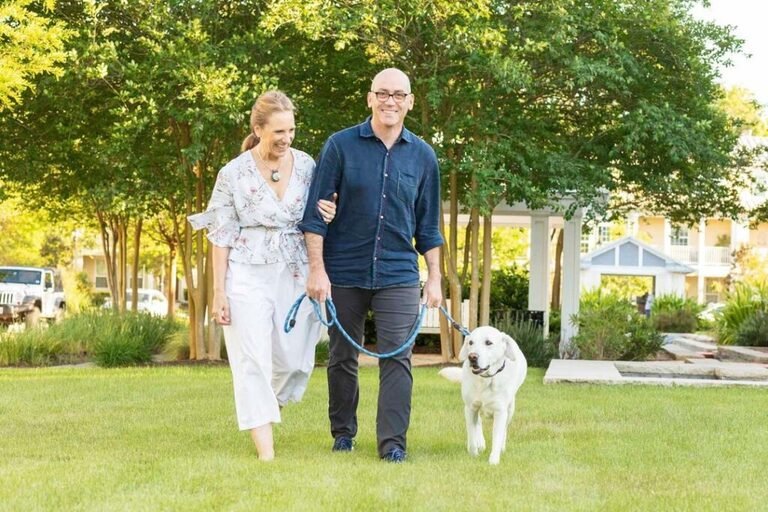 Are you looking for a family photographer? You have come to the right place? Drop me a line and let's talk. Or call me! 832-573-3731. I would love to capture your family in a unique way. Now is the perfect time.