Ever have questions for Santa and you just NEED to know the answer.
Well, I have a connection and so I thought I would ask Santa some of those pressing questions that most kids need to know. I am hoping that I got most of them answered for you guys.
Our very own Santa Todd was nice enough to take some time our of his very busy schedule of planning and toy making to answer them for all of you.
1. What do you do the rest of the year? Right after Christmas I take a short vacation to relax. Then I work around the house, whatever Mrs Claus needs. Then I start preparing for Christmas, which takes about 8 months.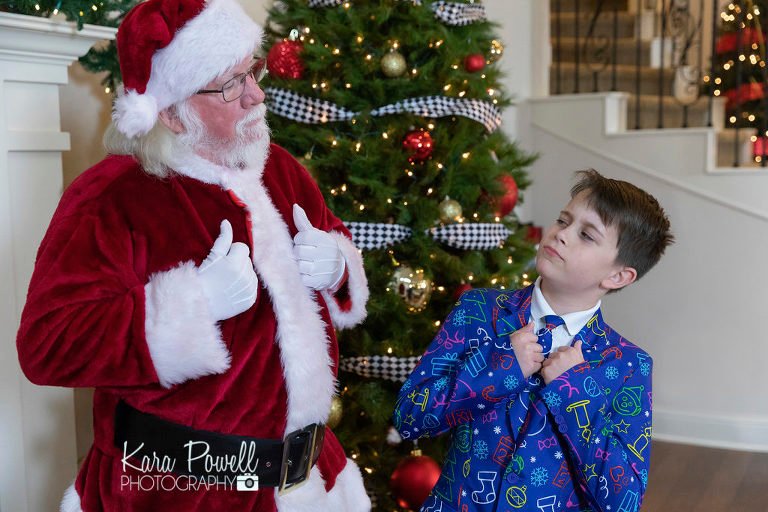 2. How many reindeer do you have? I have the main 8, then 6 others in case something happens and I need a backup. 
3. How many elves do you have? Elves – gosh, I've lost count. Thousands.
4. Do you have a favorite elf and reindeer? I try not to play favorites, but Tinker has been around a long time, so I depend on him. As for reindeer, Comet is pretty special. 
5. Where is your home in the North Pole? I really can't tell you. I have to keep it a secret or else I would have too many visitors!
6.  How does the sleigh fly? The reindeer have special powers. I discovered this many years ago, but I'm not too sure what in them gives them the ability to fly.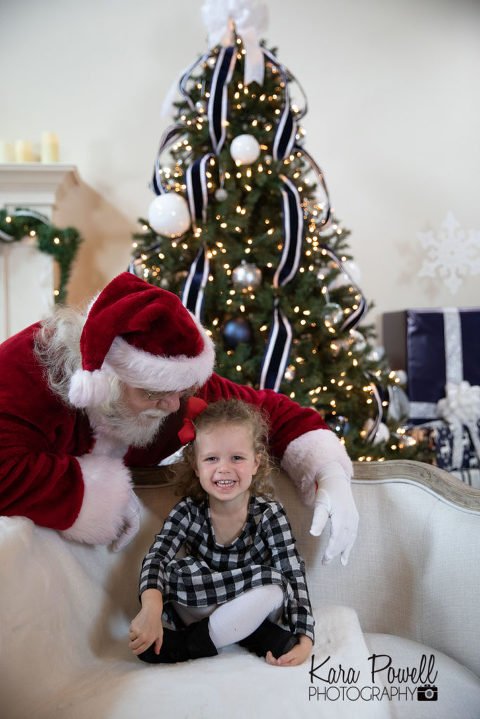 7. How do you get presents to all of the kids in one night? Getting gifts to all is difficult and requires a lot of planning. I move very fast at each stop. This is an ability I developed over the years. So fast that I'm seldom seen. 
8. How did you meet Mrs. Claus? I met Mrs.Claus during one of my after Christmas vacations. We were in line for ice cream and I struck up a conversation with her. Seems we were a match. 
9. Is it always snowy in the North Pole? Believe it or not, no, it's not always snowy at the North Pole. Winters can be bad, with lots of blowing snow. But summers are usually not that bad. But it's bright. Sunglasses are a must.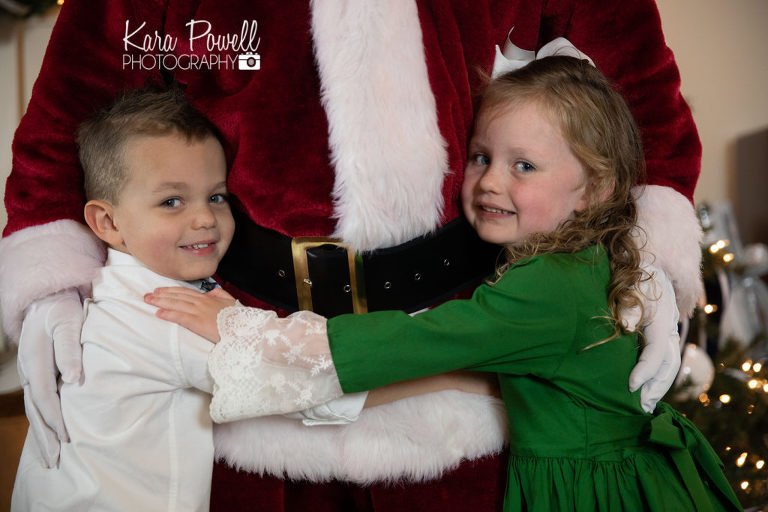 10. Do you really like cookies? After all the cookies I've had over the years, you would think I would be tired of them. But no, I still like cookies. I just don't have a lot of them during the summer. 
11. What do you like about Christmas? There are so many things to like about Christmas. People are generally nicer to each other. They take time out to reflect on things. And I love the decorations. Now some don't decorate much, and that's okay.  But one of the best is to watch the children. You folks go around with a glitter in your eyes that makes adults feel better. 
12. This year has been rough, will you be wearing a mask when we see each other? (everyone will come in with a mask, but will the kids will take them off for the pictures) It has been a tough year so far. And I will be wearing a mask as much as possible during the year. Since I'm old, I need to take care of myself. By doing that, I'm taking care of Mrs. Claus and the elves. And I really don't want to spread anything around (except good cheer!). During our session, it is up to your parent's how we proceed. We can wear masks, stay socially distant or continue on like every year with no mask if they want (Ms. Kara is cleaning between each session). I'm just super happy to see each and every one of you.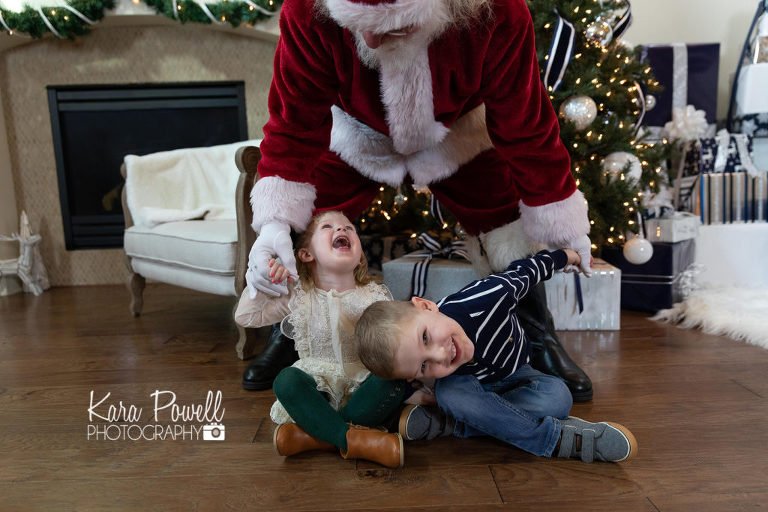 13. We might not be able to sit in your lap or be as close this year, but we are super excited to see you in November. What is your favorite part of seeing all of the kids at Kara's studio? I love the smiles. I really like it when someone comes in shy and discovers I'm not that bad, and they enjoy themselves. To hear what everyone wants is fun. I love children, so seeing them happy makes me happy. 
One last thing. I would like to see everyone keep the Christmas spirit all year. I don't mean keep a tree up, or the house decorated, but to be nice to everyone.
Our santa sessions are now available. If you would like to book a session for your child, please go to this website. I will get right back to you. I can not wait to see you this year.