I love flaky newborn skin.
Some parents don't like this stage and ask me to edit it out. But I see it as a right of passage.
Just like baby acne, it just shows that your baby is growing and getting older. ⠀⠀⠀⠀⠀⠀⠀⠀⠀
Your newborn will never be this tiny again. Enjoy their newborn fingers, toes and newborn stage. ⠀⠀⠀⠀⠀⠀⠀⠀⠀
What newborn stage did you just love?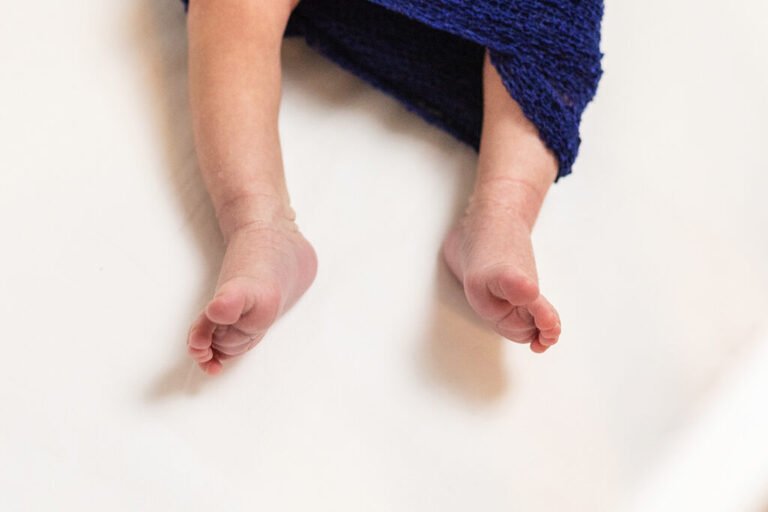 Are you looking for a newborn photographer? You have come to the right place? Drop me a line and let's talk. Or call me! 832-573-3731. I would love to capture your family in a unique way. Now is the perfect time when everyone is home.