Mom's often talk about the joys of their life.
Sometimes it is their kids or their husband. It is what gets them up in the morning.
Mine is my boys. I have 3. My husband, my son and my dog.
I am surrounded by my boys. I used to have a sweet boy kitty too, but he isn't around any longer.
So tell me about your joy!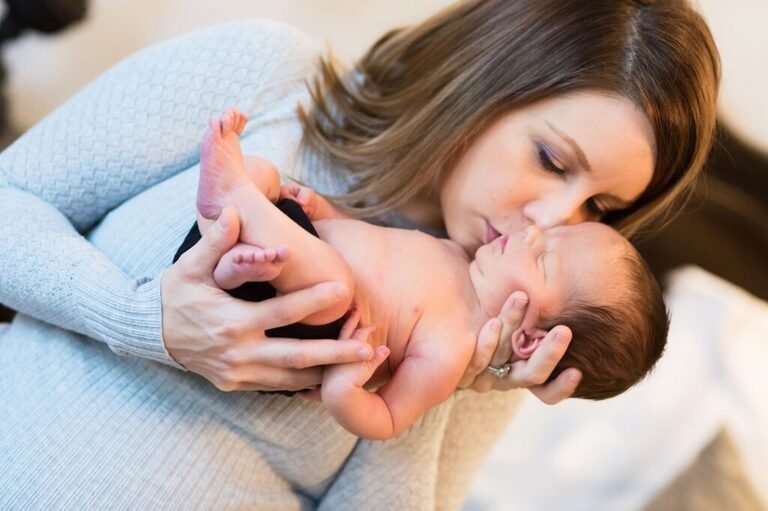 Are you looking for a newborn photographer? You have come to the right place? Drop me a line and let's talk. Or call me! 832-573-3731. I would love to capture your family in a unique way. Now is the perfect time when everyone is home.