Most of you are probably moms.
But some of you haven't hit the teen stage.
I thought that the 3s were bad. And then pre-teens were bad. 
Well, puberty is starting. Let's just say that everyone with teenage kids should get a medal. The ups and downs of each day are hard. But every once and awhile he gives me just a little glimpse that it will be alright. Just a teeny, tiny glimpse. Ugh. 
Where are all my moms of teens? How are you doing? Hiding in the closet, like me?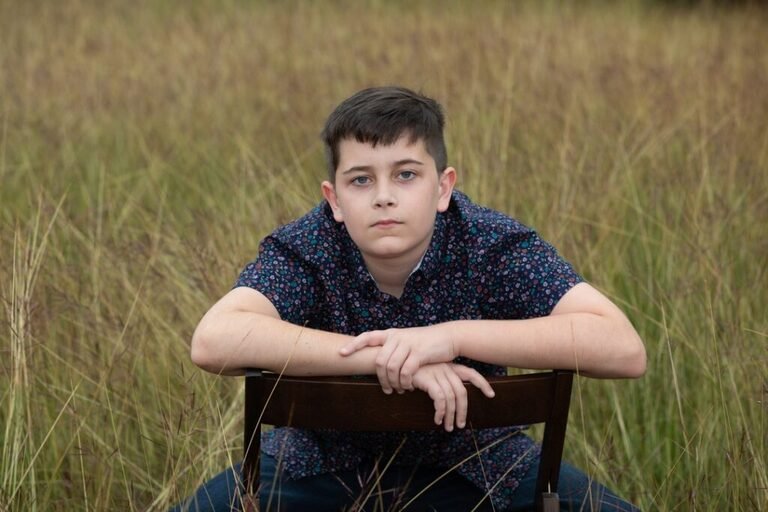 Are you looking for a family photographer? You have come to the right place? Drop me a line and let's talk. Or call me! 832-573-3731. I would love to capture your family in a unique way. Now is the perfect time when everyone is home.