Awe struck.
I am always in awe of you mamas that have more than one kiddo.
Like this rock star. She juggles 3! Amazing right? I'm over here barely holding it together with one and she has 3? She is making me look bad.⠀⠀⠀⠀⠀⠀⠀⠀⠀
Half the time I send my kid with the wrong uniform on, homework not done and a list of things to do that never gets done. But all of you with multiple kids. Just wow! Hats off to you!⠀⠀⠀⠀⠀⠀⠀⠀⠀
I love doing sessions with you guys, as photos are always amazing and I can get tips on how to discipline my teen. Or I might just drop them off at your house. ⠀⠀⠀⠀⠀⠀⠀⠀⠀
How many kids do you have? Do you think it is easier with several?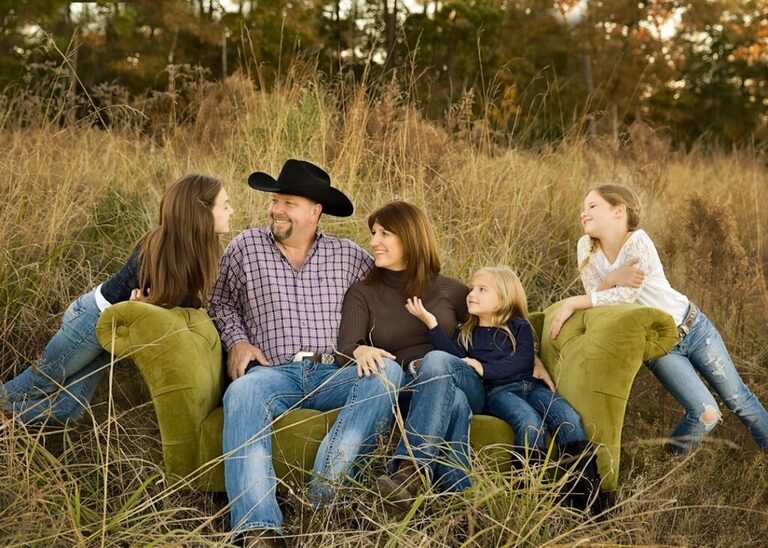 Are you looking for a family photographer? You have come to the right place? Drop me a line and let's talk. Or call me! 832-573-3731. I would love to capture your family in a unique way. Now is the perfect time when everyone is home.