Everyone has a story to tell.
Some involve patience. Some involve loss. Some don't want to share their stories. But we all have a story.
This little one has a fabulous story! She isn't supposed to be here. She was born too early.
But with a lot of prayers and an amazing medical team, she showed them!
So what is your story?
Sharing it may help others feel like they aren't alone in their struggle!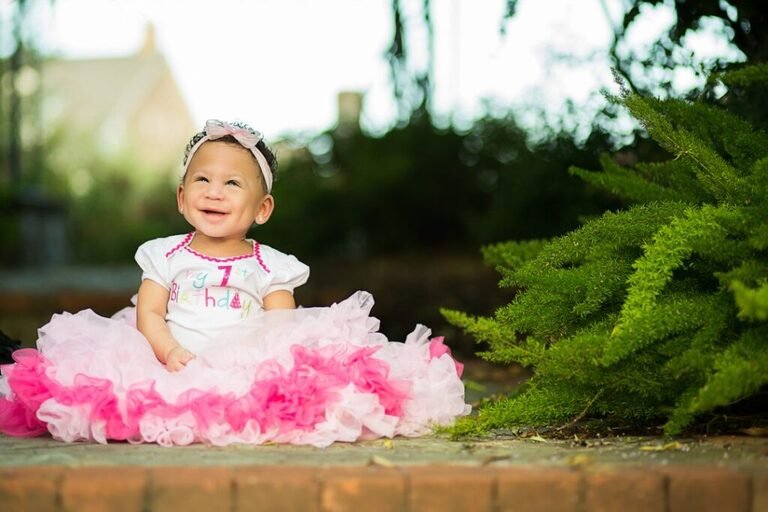 Are you looking for a family photographer? You have come to the right place? Drop me a line and let's talk. Or call me! 832-573-3731. I would love to capture your family in a unique way. Now is the perfect time when everyone is home.