When mom's are expecting; they typically call me around 28-30 weeks along.
Getting the maternity and newborn session all set on my calendar.
This gives the new parents plenty of time to get everything they new and do the maternity session.
So if you are a new mama; first congrats! I would love to talk all things baby with you. And see how I can capture those beautiful first moments for your new family.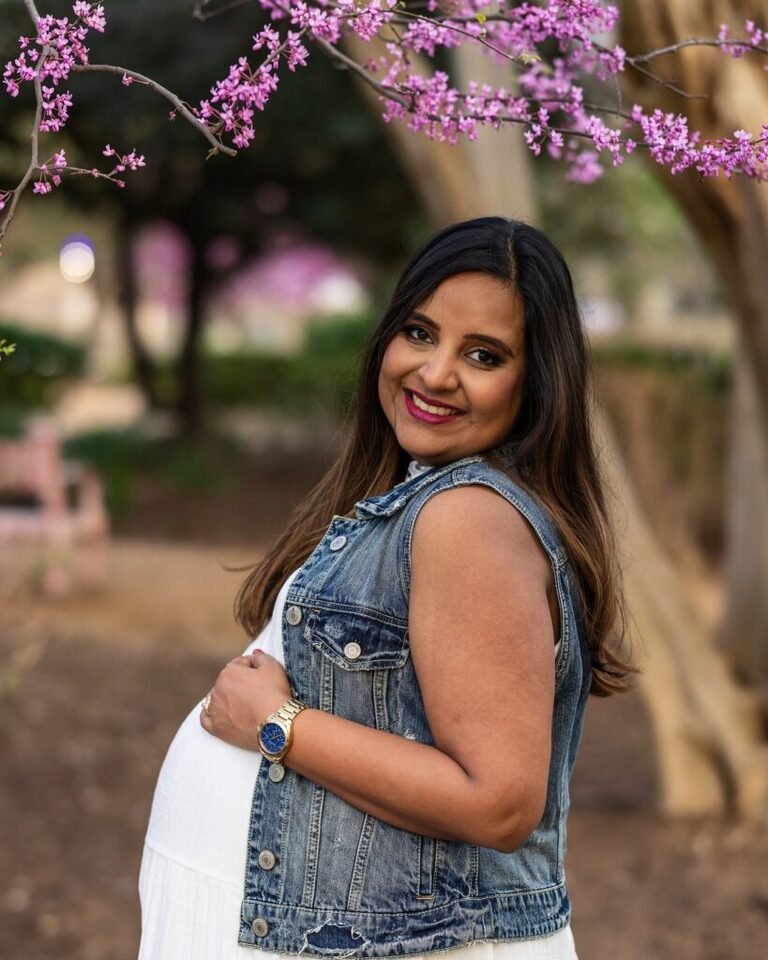 Are you looking for a newborn photographer? You have come to the right place? Drop me a line and let's talk. Or call me! 832-573-3731. I would love to capture your family in a unique way. Now is the perfect time when everyone is home.