Hi & Welcome to Kara Powell Photography!
Are you expecting a new baby?! Whether it is your first or your fourth, this is an exciting time and we would love to help you capture the memories of this time! From your bump to the love of your family, these images will mean so much in the years to come!
Kara Powell Photography is a boutique photography studio located in Conroe, Texas. We serve the greater Houston area including The Woodlands, Spring, Huntsville, Montgomery, Tomball, Cypress, Kingwood, Sugar Land, Katy and more. Kara Powell Photography specializes in capturing your growing family with a classic, clean style. We want your portraits to be as unique as you are.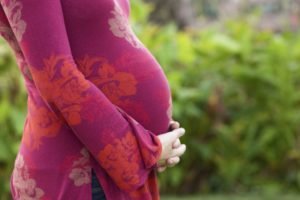 Nil
Maternity sessions can be done two ways. As stand alone Milestone sessions, which start at $350, or as a part of our Belly to Baby package which combines a maternity mini session with a Newborn session. Belly to Baby sessions include a Maternity Mini and a Newborn session. Plus they include all of the digital files from both sessions, and a beautiful custom 8" album for $1300.
We get to know you during a consultation and use all of the information learned as a foundation for your session. We build the session off of your experiences and ideas, all the while, capturing this special moment in your child's life. Our goal is to create and provide you with artwork and albums to make you smile every day and remember this time in life. This is your story, and we are here to help you tell it and preserve it!
Contact Kara today to begin your customized, fun and professional fine art Maternity session experience. And be sure to follow along on Facebook to hear about the newest offerings at Kara Powell Photography!
The Woodlands Maternity Sessions
The Woodlands Maternity Sessions