Back way before all of this Covid stuff started, I had the honor of being a part of Miss LA's Make-A-Wish Central & South Texas.
Her sweet family chose to have a beautiful play house built for her and Mr. M. She was so excited! And man, it was so fancy!
If you would like to see some of the fun images from her Wish day, you can view them here.
https://video214.com/play/py1OmElDXbBL76NKwr6yYg/s/dark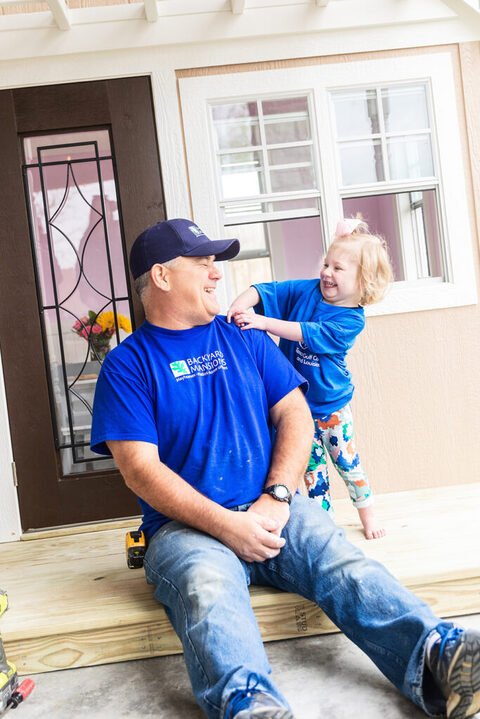 Are you looking for a family photographer? You have come to the right place? Drop me a line and let's talk. Or call me! 832-573-3731. I would love to capture your family in a unique way. Now is the perfect time when everyone is home.