Parenthood is filled with lots of tears and frustration. Oftentimes we don't know if these kiddos of ours are going to turn out the way we hope.
Then we see glimpses of the future. Glimpses of what they will be when they are 20. And it gets us through another day. I think this is one reason why I love really good photography.
If you connect with the photographer, the subject can show so many different sides. During a 20 minute session I can usually capture quite a few different looks. I never know what a mom will like the best. And frankly I think you should keep all of them. Because they are all true feels!
And it is a look into the future.
Do you like it when your child looks older than they are?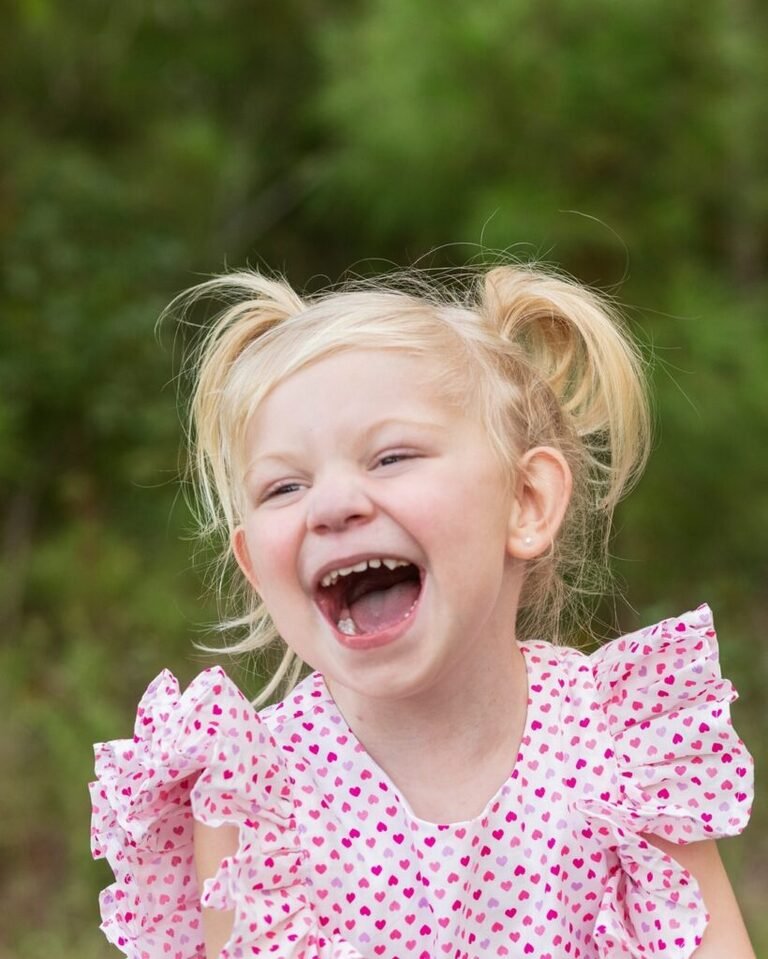 Are you looking for a family photographer? You have come to the right place? Drop me a line and let's talk. Or call me! 832-573-3731. I would love to capture your family in a unique way. Now is the perfect time when everyone is home.